This Dog Thought He Would Die In This Cardboard Box. Until One Day, His Whole Life Changes…
Have you ever walked along a street and seen a little dog following random people all over the place? We all think, "Oh, look at him, he's so cute!" Some don't even notice him. We take it for granted that everything is OK with him. But is it? Have you ever wondered why this dog is doing what he is doing? Why is he on the street? Does he need help? Sometimes we just see them wagging the tail and conclude that he must be doing well and move on. Most of us are guilty of this.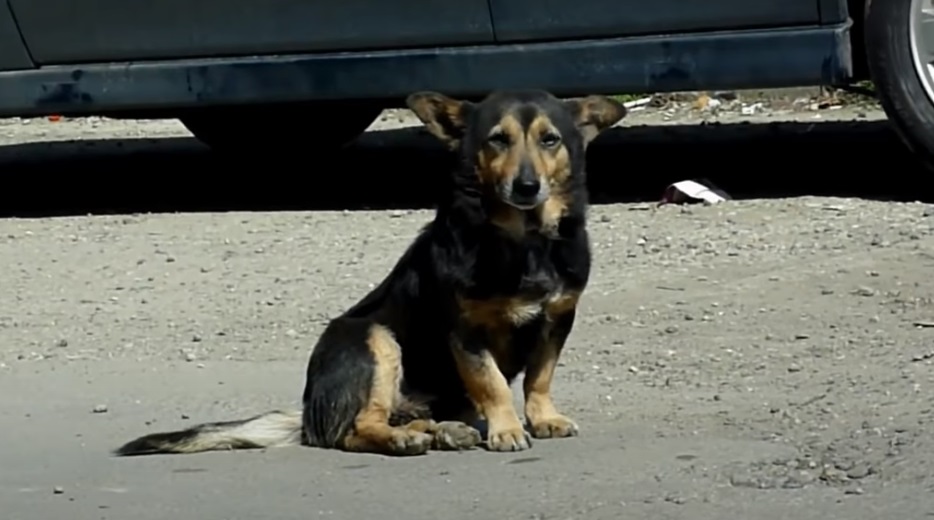 Buzu had just such a fate. He was living in a cardboard box, on the streets and was in a terrible shape when he was rescued. He was full of fleas, and he developed an allergic dermatitis which led to hair loss on some parts of his body. Due to lack of treatment the disease progressed! His rescuers hope that all of his hair will grow back after treatment.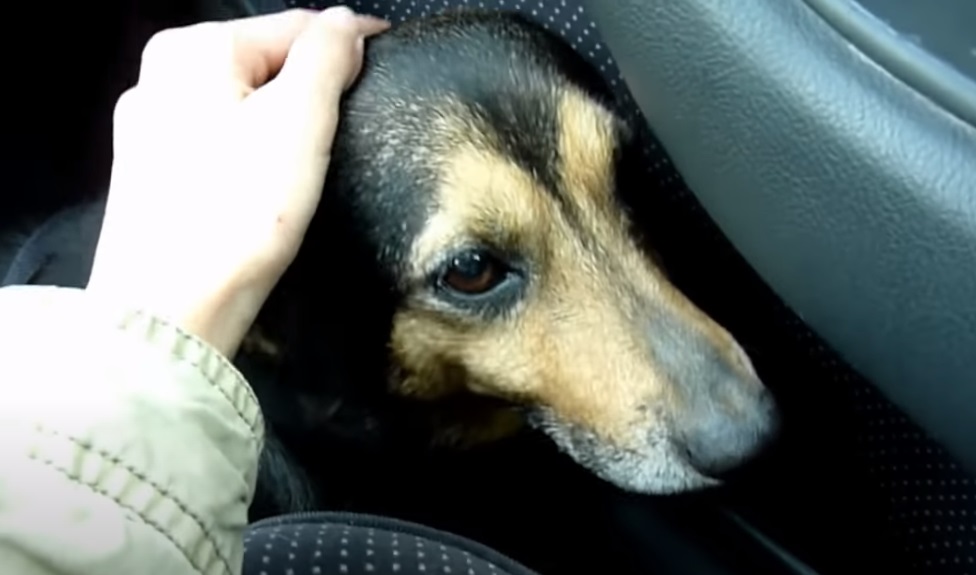 Apart from that, Buzu is a healthy 5-year-old pooch! He is friendly with other dogs and his best friend is a cat! Also, he is ready to be adopted by a family that can provide him with love and security!
God bless you for rescuing this little pup and finding him a loving home! Much love to this organization!