In my opinion, the best pets in this world are dogs. Unlike other pets, dogs can do a lot of things…They can help their owners on home affairs, they can assist in the police, military, and lawful works, they can care for special needs people, and they even perform therapy. You can also train them to do many other tricks. Just look at this clip!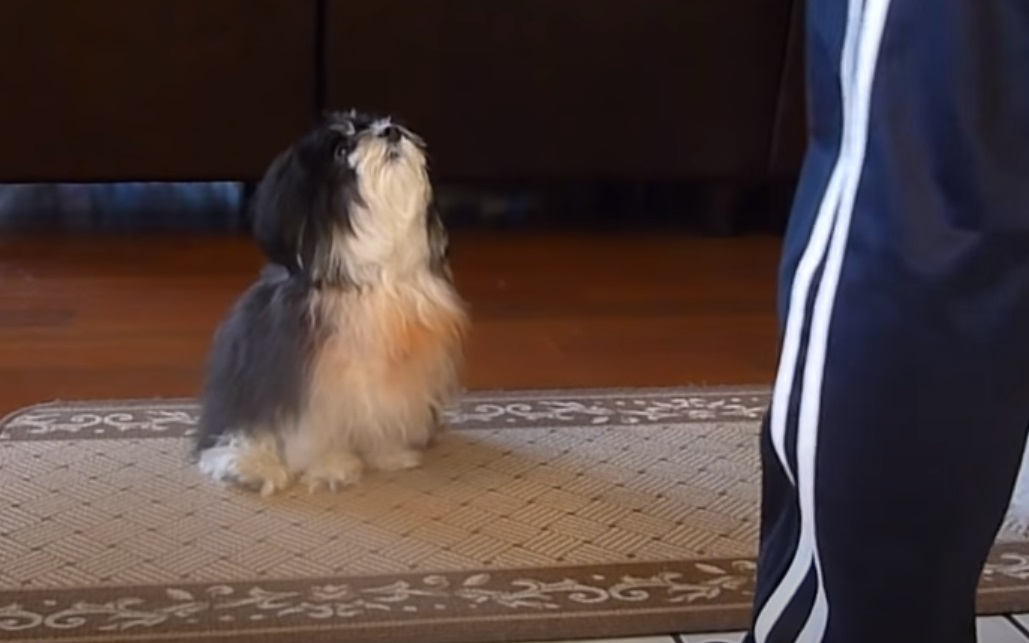 The video below features two cute dogs. They are named Jaisan and Jia, and they are without a doubt very well-behaved! the meal is ready for these puppies, but before they start, watch what they do! You are going to be perplexed! Watch the video below!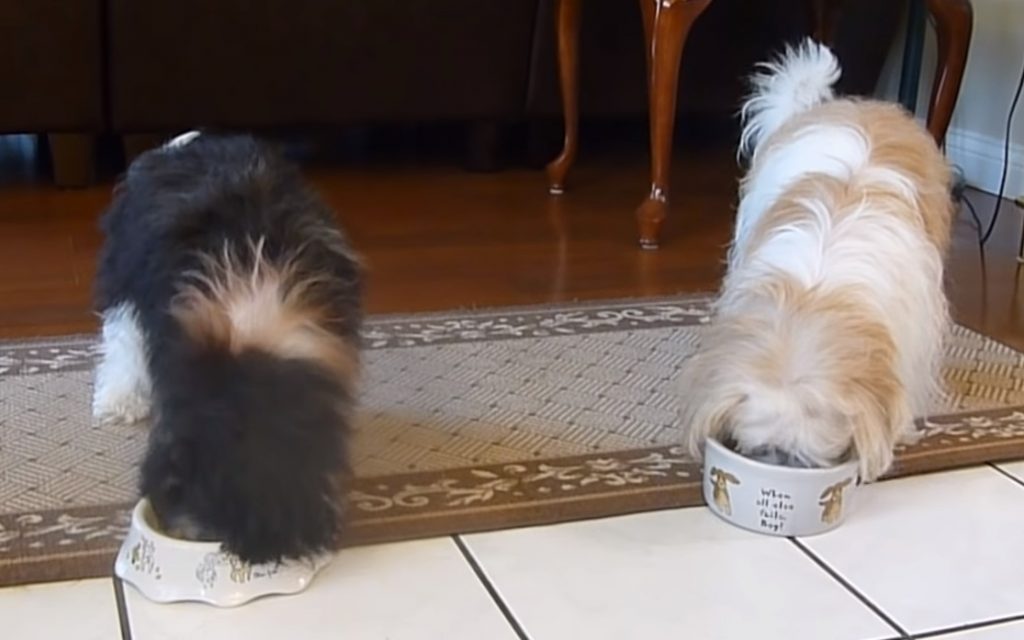 We pray with you too, every day for all dogs in shelters worldwide. What a beautiful idea. Thank you for giving an extra thought for the shelter animals. Awesome!!!
OMG!!! how cute is that? love it!!