A scared homeless dog has the rescue of a lifetime. His transformation will melt your heart.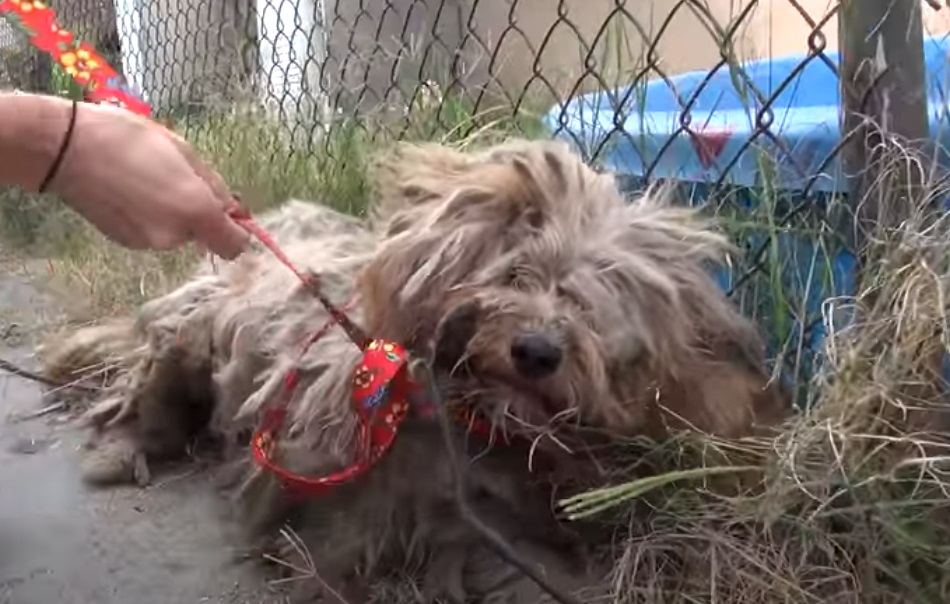 Meet Benji, a poor pup who grew up homeless, spending his entire life in the streets. Everything he had been through resulted in him being scared and hating humans. However, once he had the chance to feel a gentle and caring human touch, everything changed.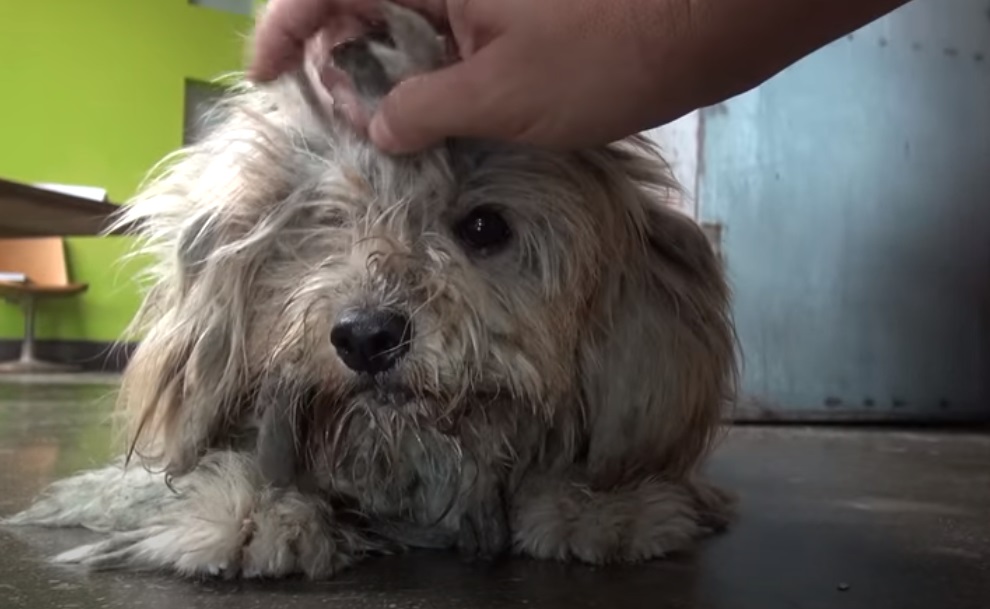 When the people at Hope For Paws saw Benjie for the first time they knew they had to react immediately. He was definitely the worst matted dog they have ever seen. When they shaved off his fur, there was another unpleasant surprise – there were thousands of fleas on him. But, the constant care for his body and soul made Benjie a happy and cheerful pup anyone would want to adopt. It's an amazing transformation for sure! Check out the full story by watching the video down below!
My heart broke to see him like that and the fleas eating him up. How horrible!