This clip given below is a commercial from American Greetings. It features a cute Jack Russell Terrier mix that is waiting for Santa Claus to come and grant his wish.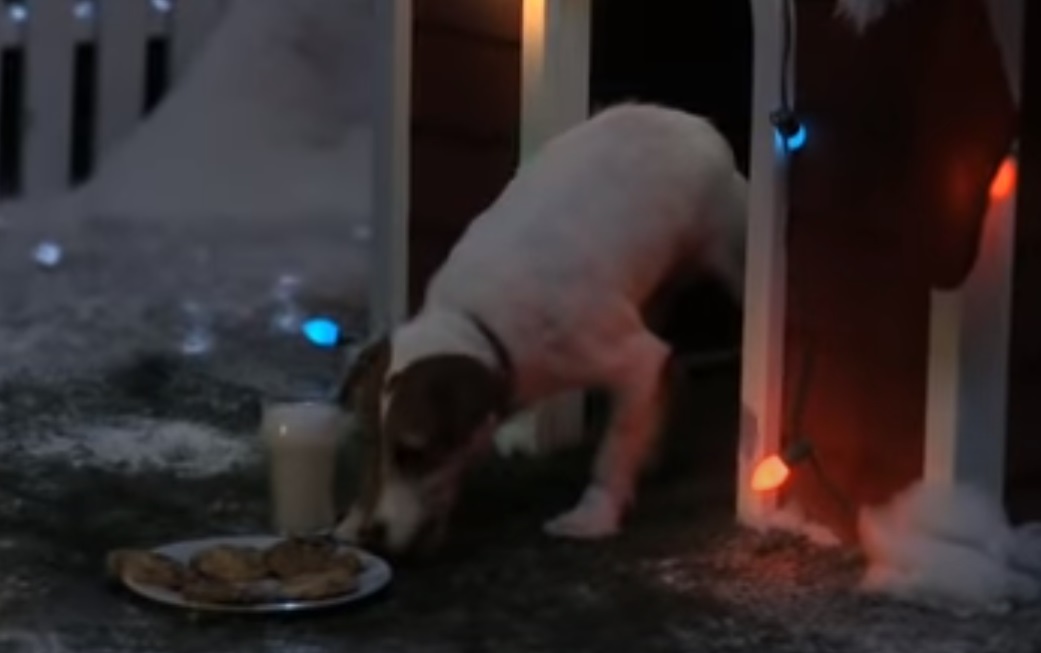 He carries out all the Christmas traditions; his kennel is decorated with lights, he has stocking hanging outside his humble abode, and he even gives up almost all his cookies for Santa. Just watch the video down below!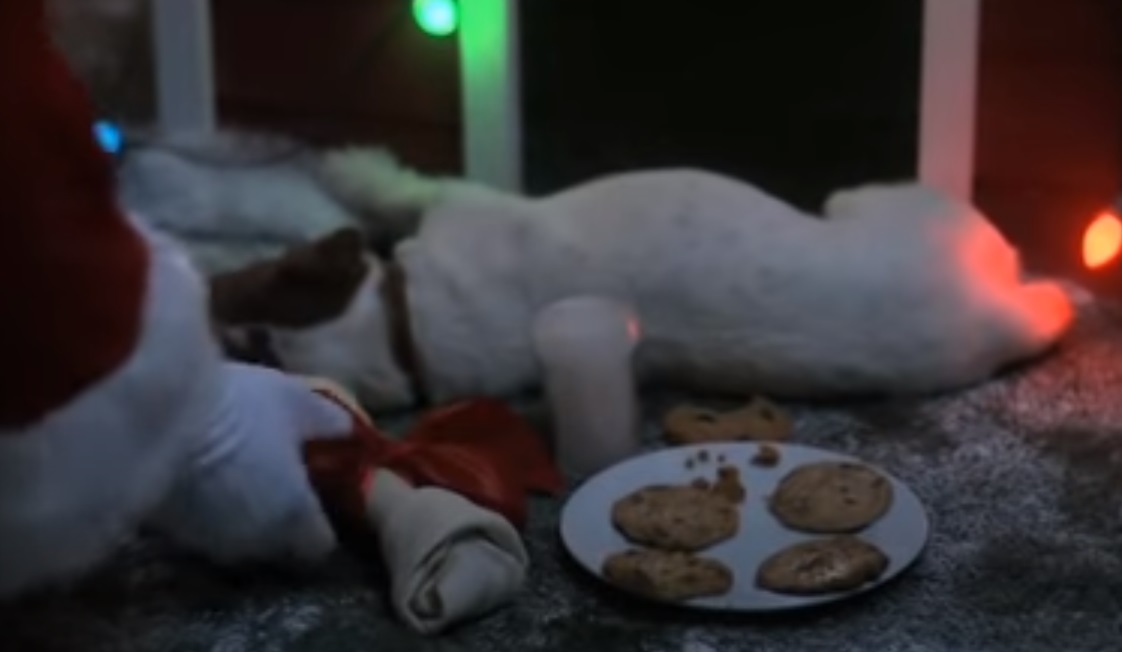 I absolutely LOVE this video. I have watched it 100 times! and send it out to my friends every Christmas. Wait Till You See This Cute Dog Do THIS! Aww!