When this girl started playing Hallelujah in this train station, everybody just minded their own business, not even looking up to see who's playing, but if they stopped for a minute, they'd be able to witness the inspirational performance of one of the hottest musical talents today.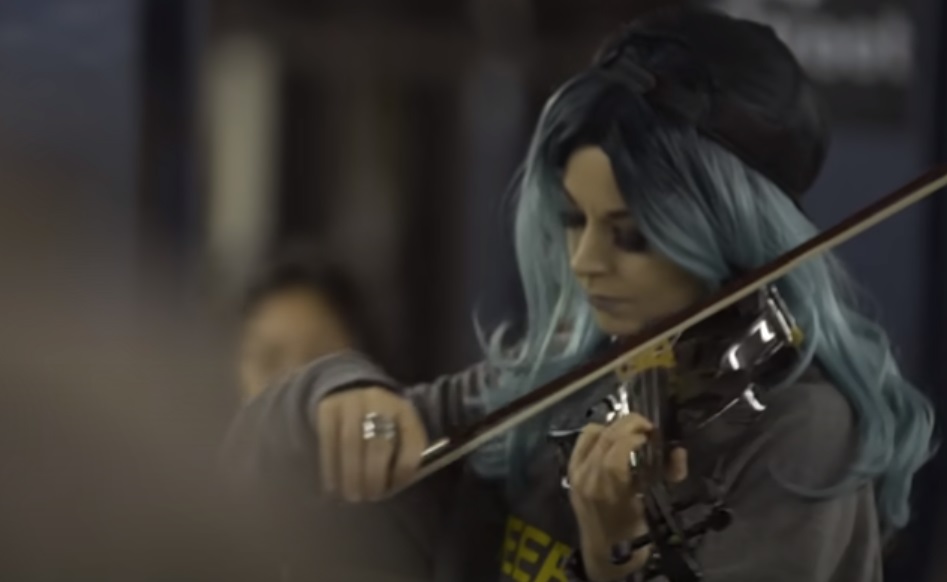 For this Christmas, Lindsay Stirling, the amazing violinist who started her career on America's got talent, decided to give a free show incognito to anyone who's willing to listen. This just makes you realize how much we need to stop and look at the world around us. Merry Christmas everyone.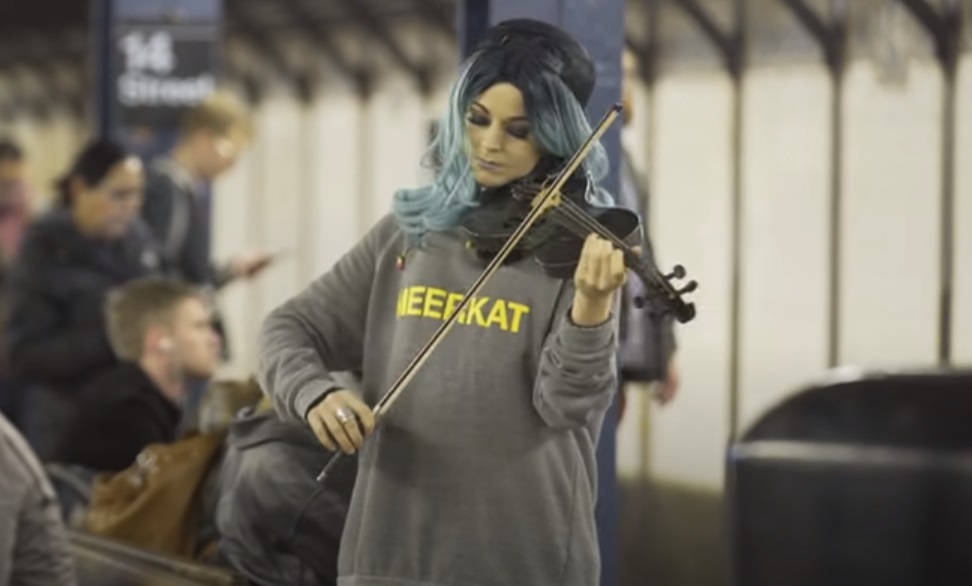 If there is one video that will put you in the Christmas mood, it is THIS one. Amazing!