Andy Grammar Went on PS22 Chorus to perform his hit song "Don't Give Up On Me" with kids! but he did not expect his rendition will become a real surprise!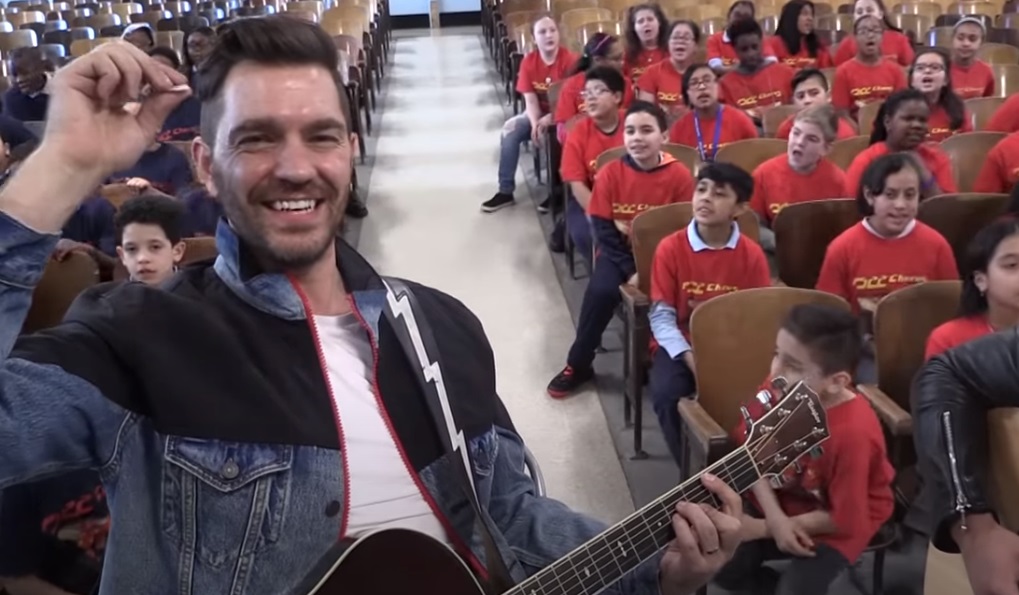 Whenever I am overwhelmed by all the violence, racism and horrible things I ending up by finding this uplifting Video and I regain faith in humanity! This type of videos needs to be recorded and be put all over the world! He's so right the kids' voices behind him is absolutely beautiful!
I ABSOLUTELY love how Andy Grammar smiles soo big when he hears the kids' voices singing right along with him. This I'd what music is about, connections with people, strangers even! Music brings people together, closer than they have ever been before. Grammar's smile is so big and full of joy, as are the kid's faces and voices. I absolutely love this!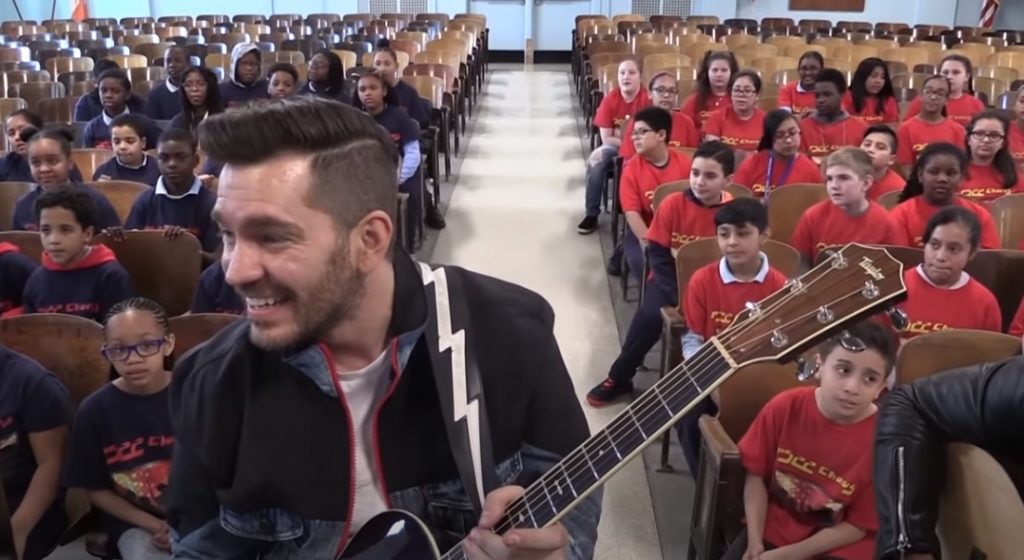 I've watched this video over and over again and every-time I tear up! This video honestly makes my heart smile! It's an incredible song and the kids make even just that more soulful!! Thank you!!
This song will surely warm your heart.
"This is so absolutely fantastic!! My face is bursting with the hugest smile!!! Andy and these kids together are so awesome!!! I literally can't stop smiling!" Source: Youtube/PS22 Chorus
Watch the video down below and don't forget to share this beautiful song with your friends and family…