Meet Mat and Savanna, the father and daughter who will sing in the video below a cover of white Christmas and you can say that talent runs in their family just by looking at their performance.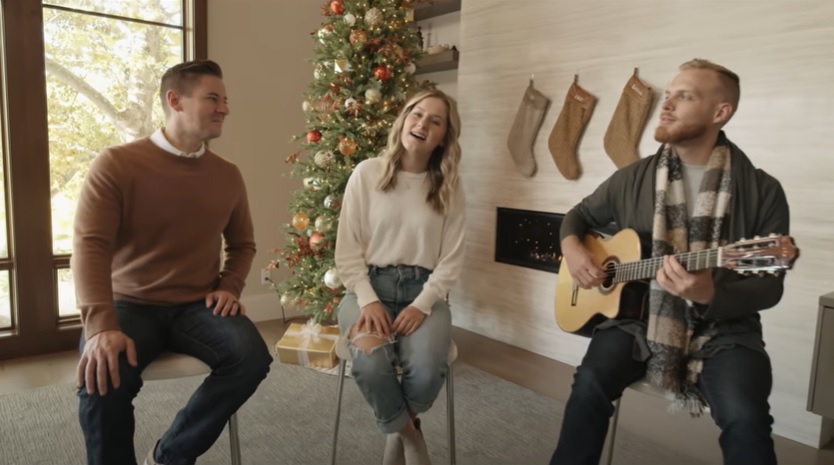 The video starts in a simple living room with an enhanced Christmas tree and stockings dangling from the wall just a little above a beautiful fireplace behind Mat and his daughter, it's the perfect atmosphere for a beautiful cozy, and warm home.
At first, you can hear the guitar playing and tender percussion hits in, suddenly mat's deep calm voice joins in and from there you can sense that this video is going to be interesting musically, he can easily reach every note and you can feel every note hearing his soothing voice.
And now it's the turn of his daughter Savanna to hop in with her dad to sing the second verse, their voices merge and dance together back and forth until an instrumental break kicks in.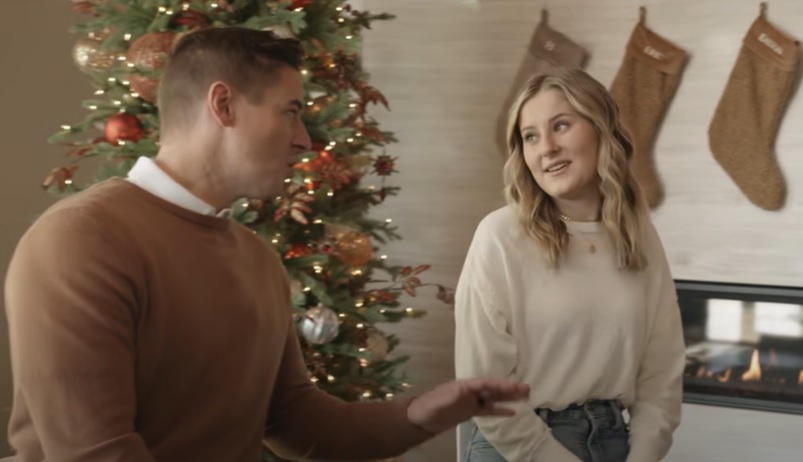 In this instrumental interlude, we get to see clips of flames sparking in the fireplace and the guitarist playing to summon up this warm classic wintery evening.
All of a sudden, the camera pans out to a shot of Mat and Savanna singing together, changing between playful call and soothing harmony.
Listen to this father-and-daughter version of the White Christmas song! What a beautiful rendition… Watch the video down below.
When the song is about to end the father and daughter come back together one last time to make the best ending for a song ever, their voices are so calm that resonate in your bones for so long.