If you've never seen the essence of pure happiness, this is it. You would think it's someone getting married or winning the lottery but it's as simple as swimming in a pool with a bunch of these adorable creatures.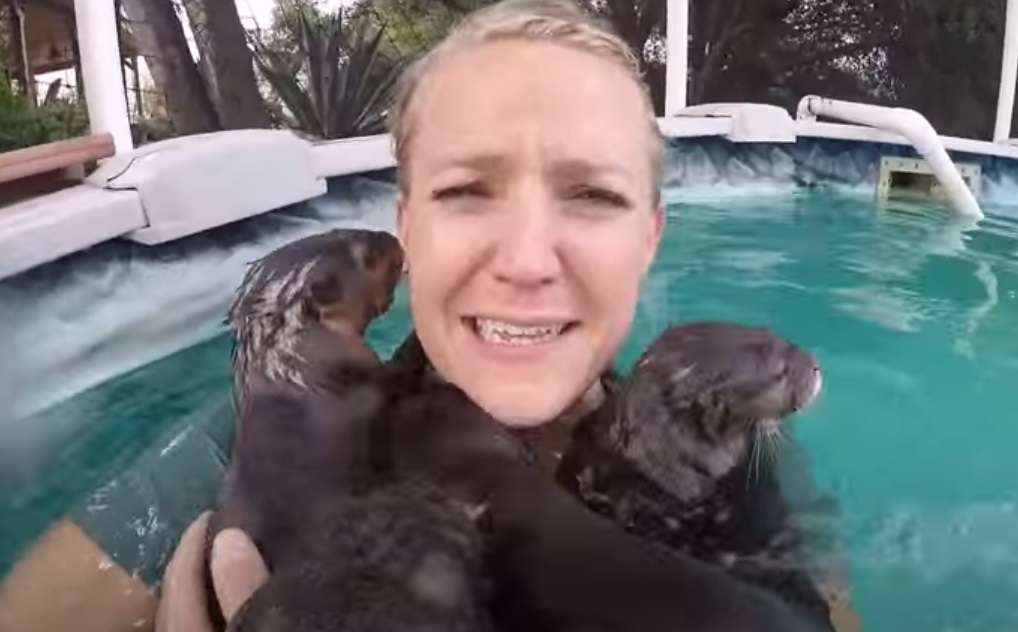 Stephanie Arne got a chance to visit Nurtured by Nature, a non-profit organization that offers exotic animal encounters and otter swim encounters to children from the Make-a-Wish foundation.
I've never seen a wild animal so affectionate before. Just watch the video below!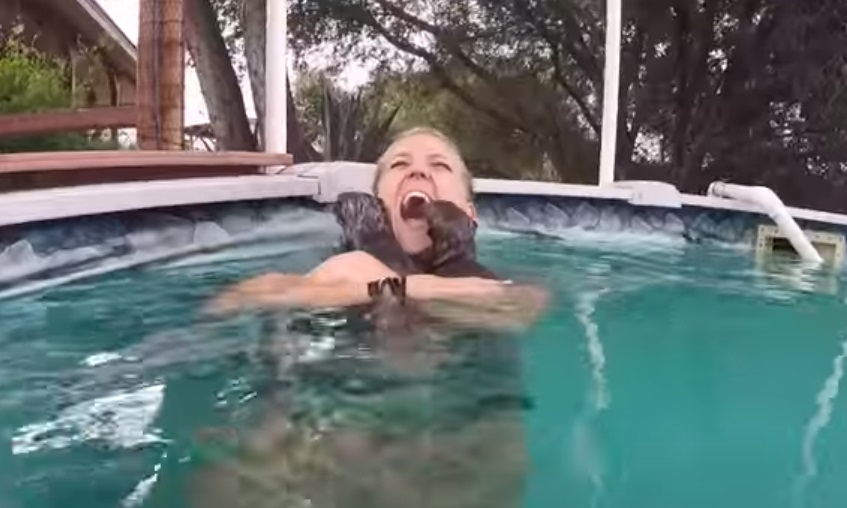 This looks like so much fun, I've never felt so envious in my life. I want to be there.