It is widely known that the relationship between a child and its dog is the greatest one of all.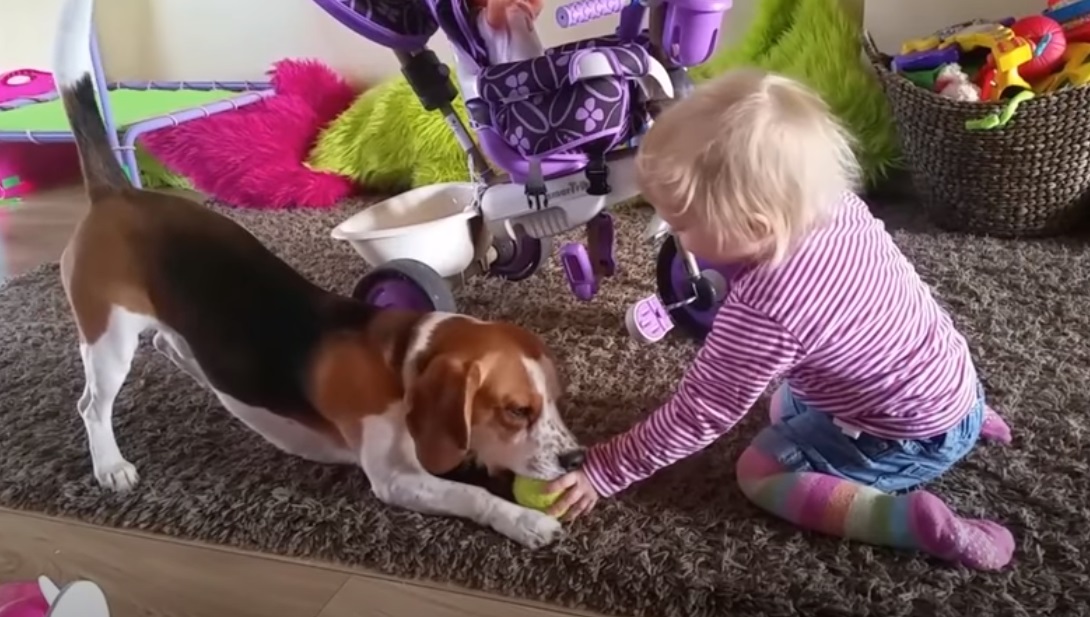 Meet Laura and Charlie the Beagle – these two are a perfect example of how great and amazing this relationship can be. You'll enjoy watching them play, cuddle, sleep, and eat together and do many other things while they grow up together. You can simply feel the love between them. Adorable! Just watch the video down below!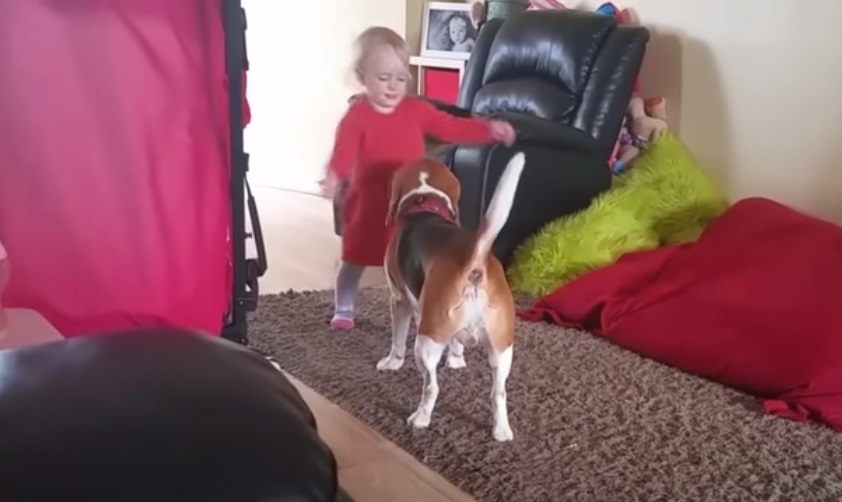 I just want to hug them both. They're so adorable!