I am seriously addicted to this video. Awesome relationship and duet between this dad and his little cutie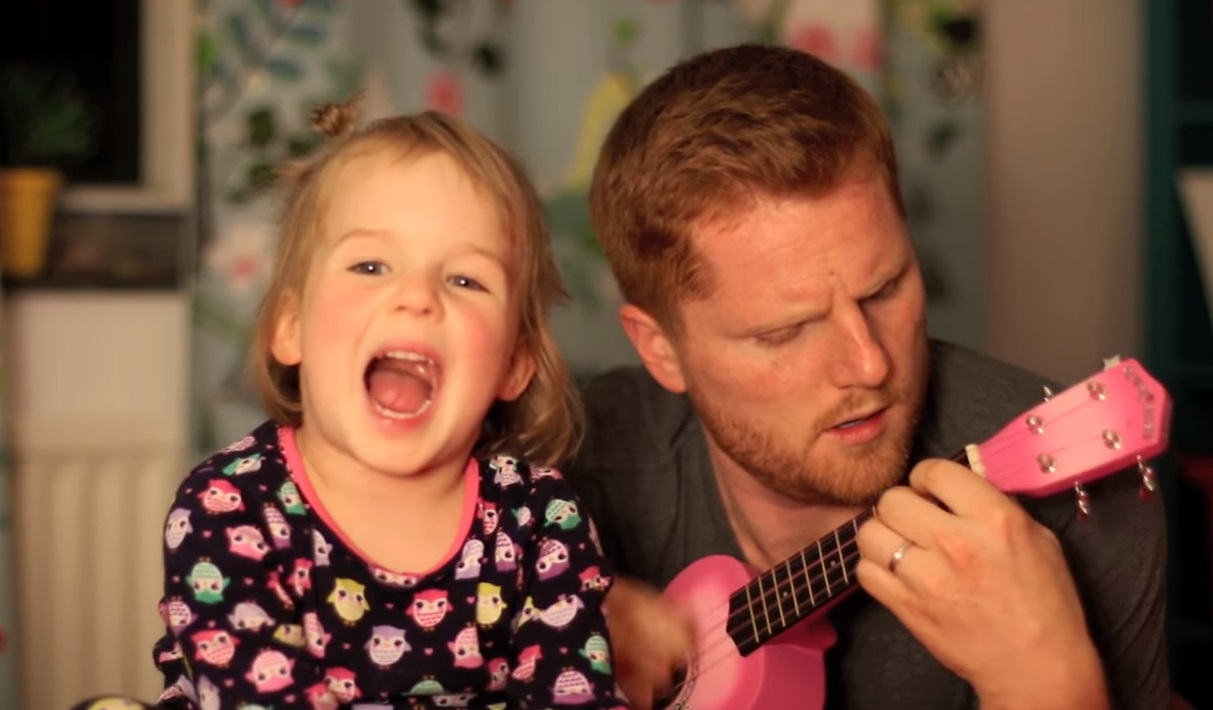 When this father, Benjamin Ames, sat down to sing a duet with his little girl, he had no idea what he was in store for.
It's always adorable and heartwarming when a dad does something special with his little girl.
As he plays a pink ukulele behind his rosy-cheeked daughter, he doesn't get very far before she stops Dad right in his tracks. She hears something outside their house, and tells her dad to hush…
You can tell that this dad and daughter have a great relationship. She's going to grow up with a passion for music and a great sense of humor, based on this one little interaction.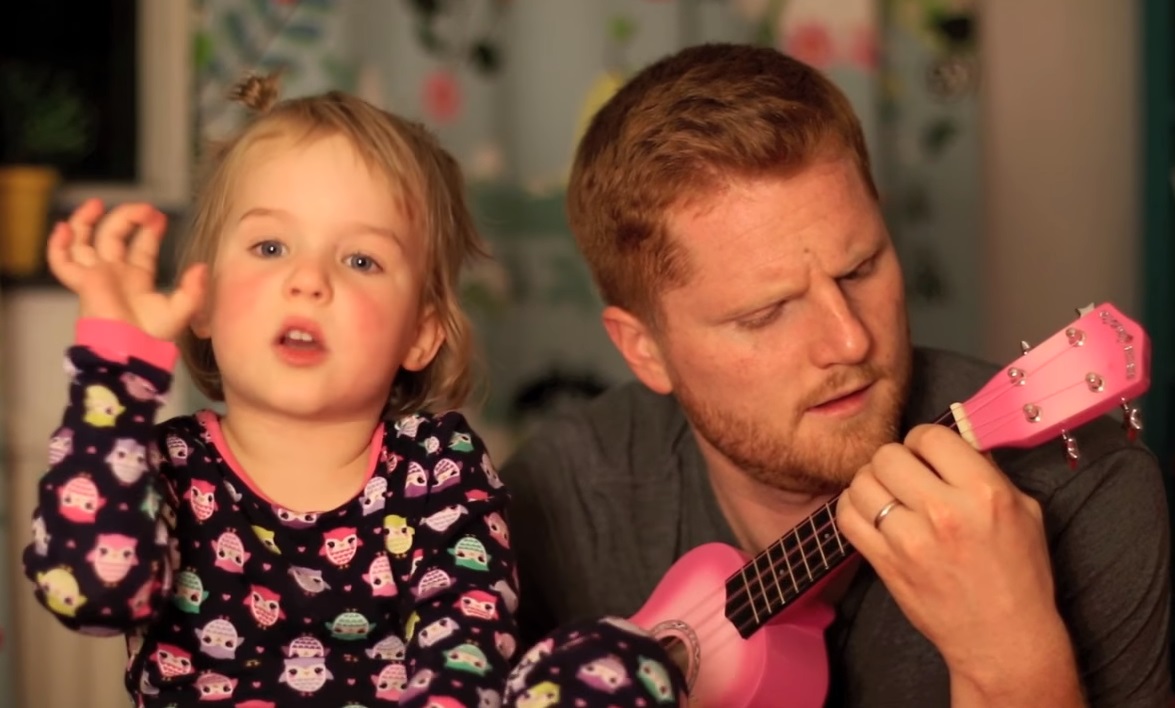 When she gets older, she'll be able to look back at this video and remember this one memory among many others that she holds with her father.
Don't hesitate to share this adorable duo with your friends and family…