I think everyone knows this song, maybe everyone has his favorite version. However, this young girl's voice might be your favorite. Her powerful voice is something you never heard before.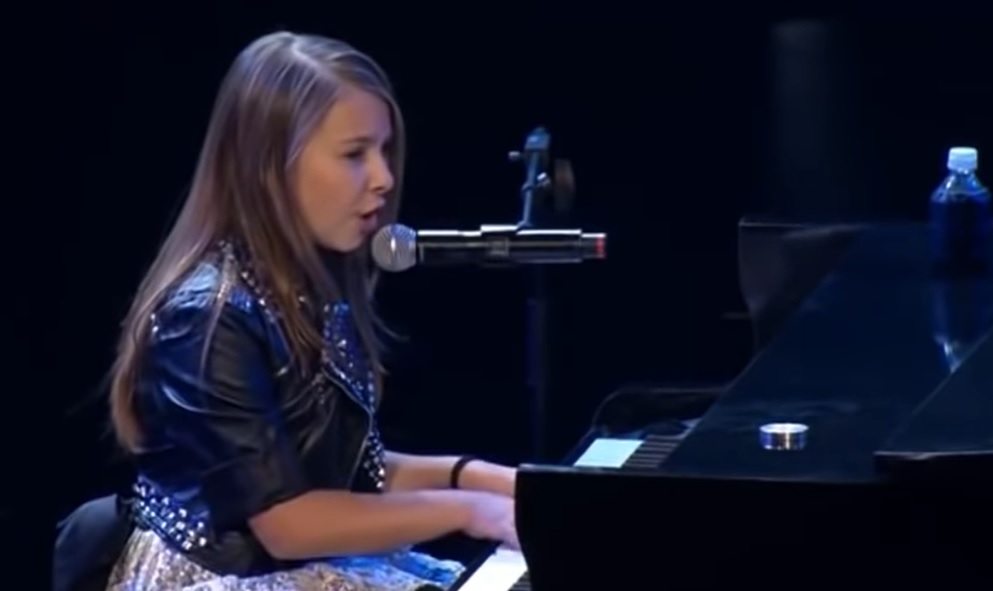 Her first appearance on TV was when she was 9 years old and after that, she was all around TV shows. This little girl is Anna Graceman she writes, sings, and even plays piano. Now nearly 20 years old she is all grown up and ready to be a famous singer.
Anna started singing at a very young age, at 18 months she started learning song lyrics. She mastered playing piano at 4 and when she was 6 she made her first song called " So I Cried".
In 2008, she begin to share her videos on YouTube, today she has over 145.000 subscribers and 40 million views. You can find her early videos all over the internet she performed for Disney and she even released an album made of her own songs.
In the video below, she performed "What a wonderful world" by Louis Armstrong and she completely killed it.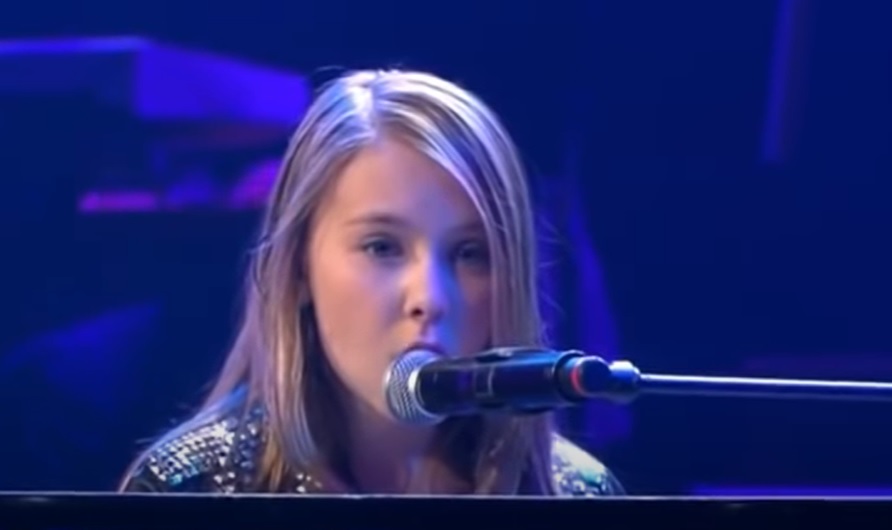 Anna just took the song and made it her own by adding her magical touch and her feminine angelic voice. Watch her entire performance in the video below and let us know what you think of her voice.
"One of my favorite songs and she gave it her own twist, which was really beautiful!"
Don't forget to share her amazing performance with your friends and family…