This is the gold medal winning performance in swimming at the world championship, The music and the artistic movement as if they were meant to go together.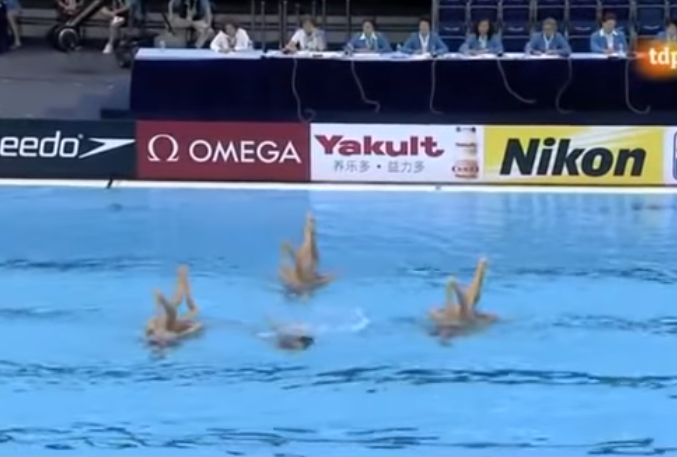 The style these magnificent girls move with together is so adorable they got an incredible connection. This performance is, without a doubt, the best one. Watch these talented 10 girls do their thing. Marvelous!
This is The truly poetry in motion. Amazing!
"That was AMAZING and to say that doesn't even to begin to describe HOW amazing it was. They had every beat to the lyrics, guitar solo, riffs, etc down perfectly. And I really appreciated how the Commentators kept quiet throughout the number. That was awe-inspiring. Thank You, Eugenia for sharing this with us."
Source: Youtube/Eugenia De Rottzi