Chicago's Windy City Jitterbug Dance Club is always a good time as Gary and Charlotte can tell you.
They're performing together on the dance floor when they get a surprise guest. Then it really gets going. This will put a smile on your face.
Look at them go! Debbie doesn't miss a beat when she comes in and it's no wonder this great little dance video has well over 15 million views.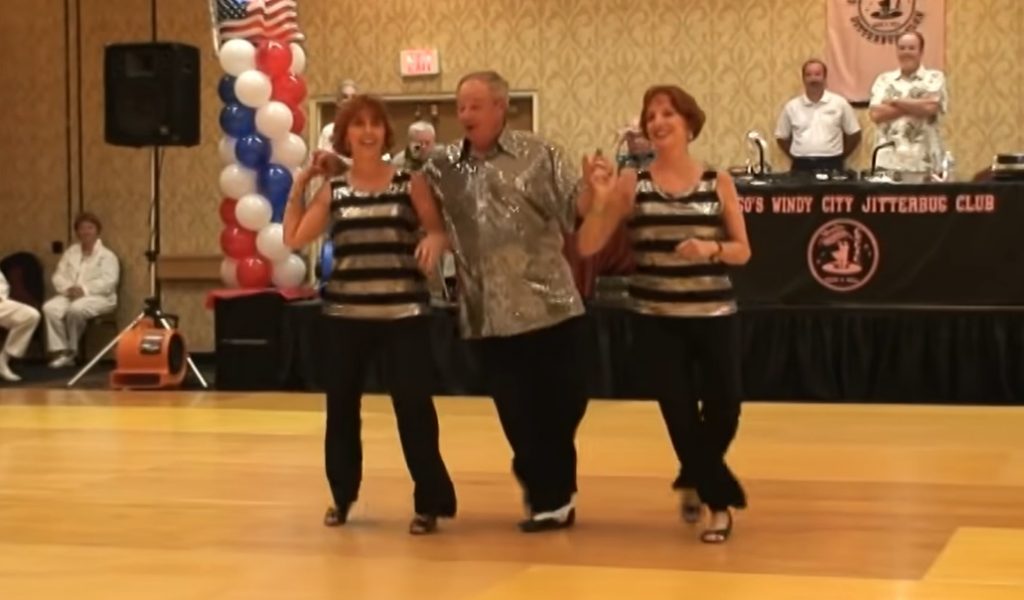 Love this!!! Good clean fun and awesome to watch!! God bless you all!
Don't forget to share this amazing performance with your friends and family.