This event is called Swingtacular, a Dance Geek Production, and a competition where dancers get the chance to compete in a formation called "The Jack and Jill" event. It is the first time Victoria Henk and Nick King met. The concept of this show is to pair two dancers who don't know each other and ask them to dance to two different styles of music without any prior preparation. These two seemed to know each other well, they managed to impress everyone with the two different dancing styles, and it looked like they practiced their moves earlier.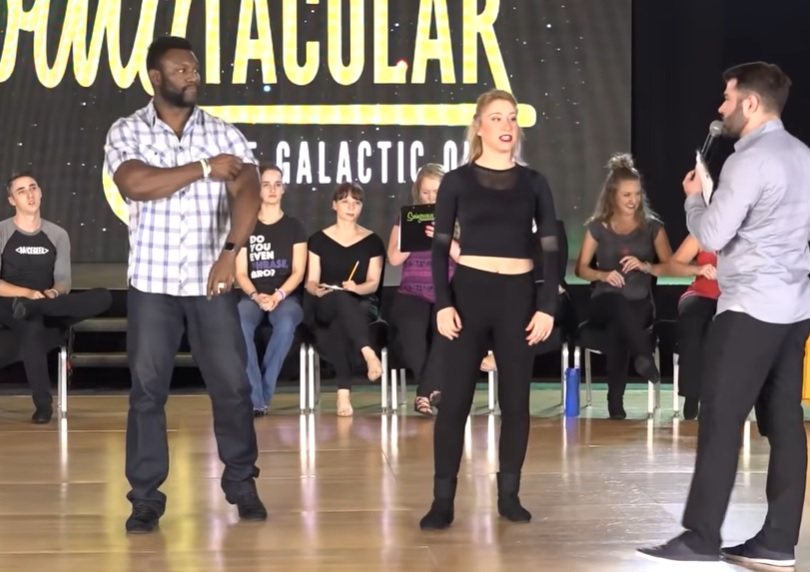 Every move these two have done was perfect from the start to the end, they simply awed everyone, especially their fellow dancers. This harmony and style between them come with years of practice as partners not just in one dance and this kind of performance shows that they got a raw dancing talent in any style of song.
No wonder this performance won them the competition, Nick and Victoria were doing some fascinating and thrilling moves that you can't take your eyes off. And again these two just met on the show for the first time, unbelievable!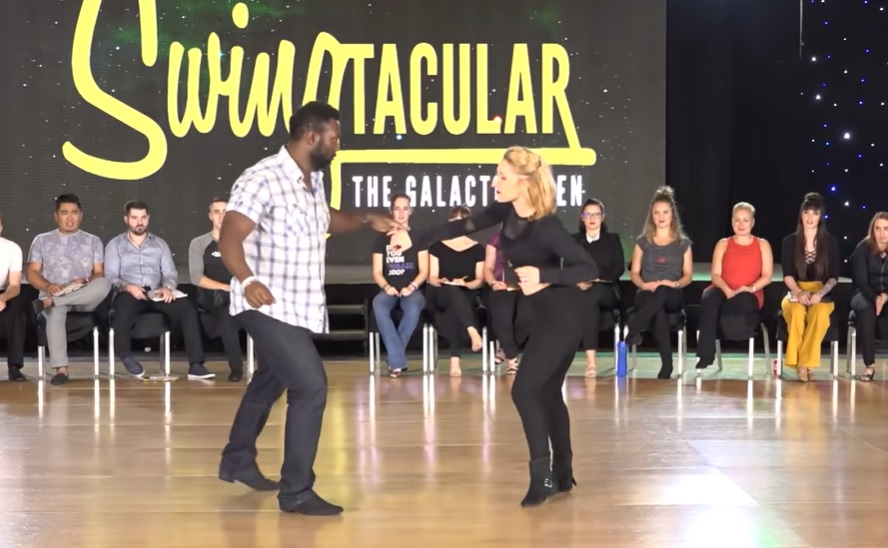 "I never get tired of watching these two great and powerful dancers together. Victoria is the best female dancer."
Don't forget to share this spectacular dance with your friends and family…