Sometimes we stopped by finding a special thing that makes us forget about all the bad feelings and make us happy about our life, like reading a powerful message or watching a video of an amazing real story or maybe meeting a beautiful soul…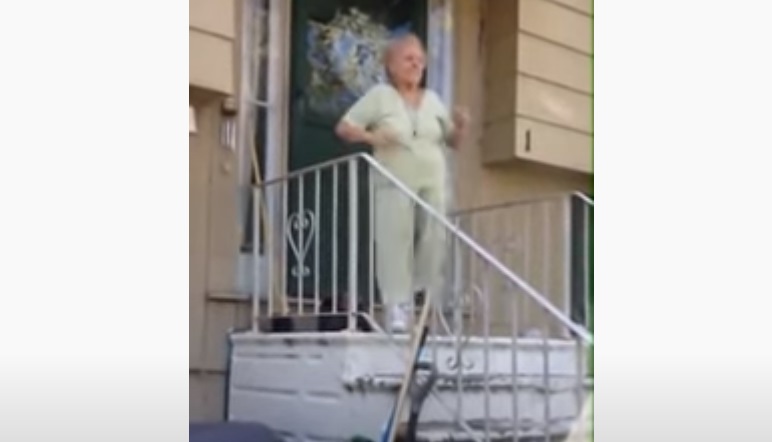 For this time, What we are stopped by, is one of the best videos I've ever watched about a 90 Yr Old Granny enjoying her simple life by showing us the little child inside her cute personality.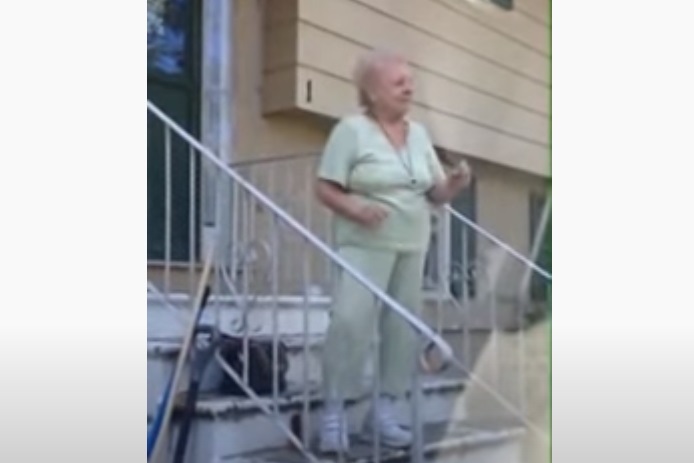 When her granddaughter put on her favorite song! I can't believe my eyes!!! Just watch the Video Below!
This has got too be the cutest lady I've ever seen!! Share this cute video with your friends and family!