When you go to a concert, you always wait for that one crazy moment when someone does something out of the ordinary. For the concert goers in this video, that someone turned out to be a 17 month old baby. Country singer Coffey Anderson was performing onstage when his little baby decided to crash the party.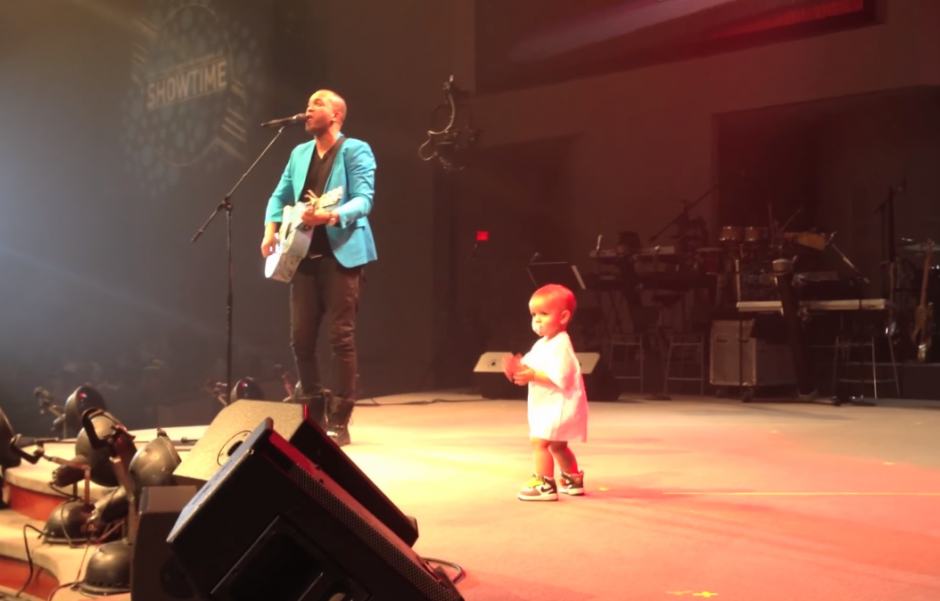 Baby Ethan ran out on stage and gave his papa a hug. However, things became even more amazing when the little guy started dancing to his father's song. At one point he even gave his pacifier to his mommy and came back on stage again! Needless to say, the crowd loved him!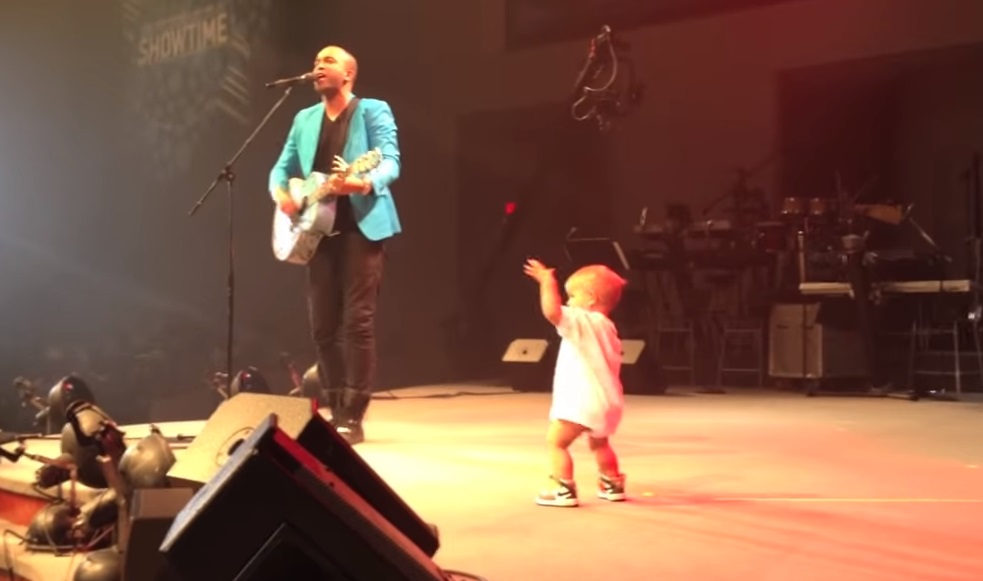 Everyone in the audience is probably going to remember this moment for a long time! Watch this adorable video below! What are your thoughts about it? Let us know in the comments!
Isn't he cute??
"My heart is melting, literally" Source: Youtube/coffeysouthernman
Watch the video down below and don't forget to share these adorable moments with your friends and family…