Even though he's yet to reach his father's fame, Lukas Nelson, the son of Willie Nelson sure has inherited his dad's musical gene and laid back attitude.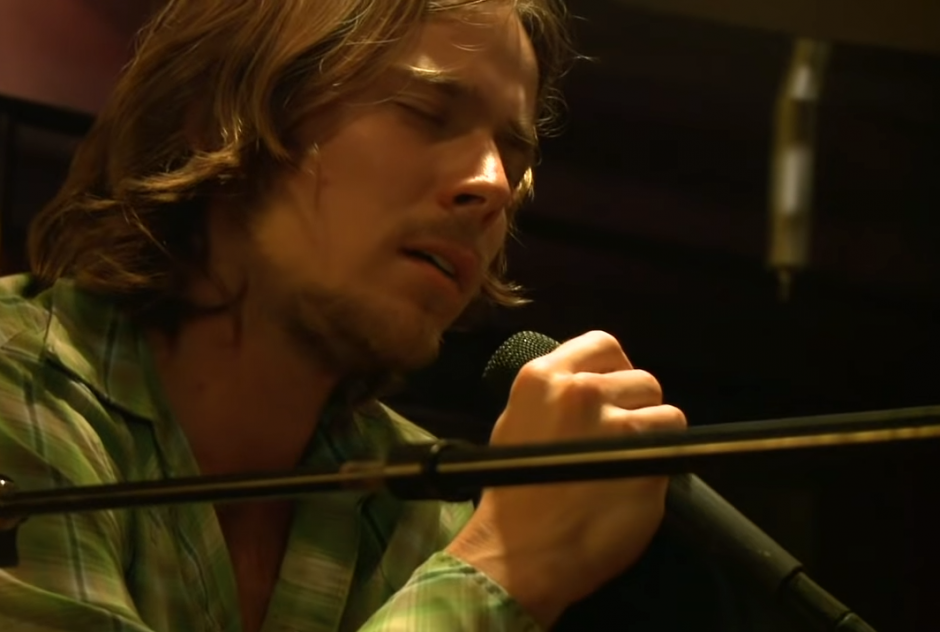 A few years ago, someone recorded this jam session in which Lukas performed his dad's version of a country song we all know and love.
Not only is he talented like his father I was stunned how much he sounds like him. Most of you associate "Always on my Mind" with Elvis Presley, but after hearing this I think I found my favorite version. So sit back in your chair and hit play, you'll love it.