Awesome job, Kenny Holland and his Sister have great voices! Would love to hear more from them.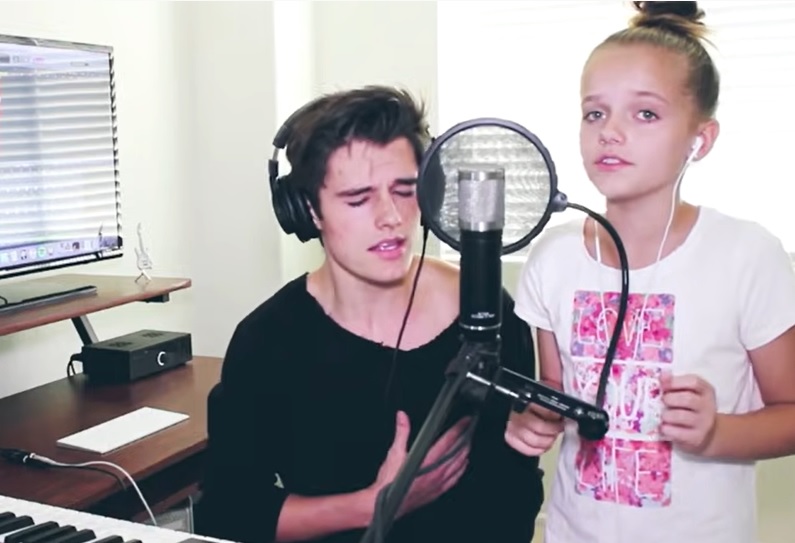 Many siblings don't get along at all however luckily there are a lot of brothers and sisters who share a tough bond.
In today's case, we have Kenny and Capri Holland, two siblings from Phoenix, Arizona. They found out that their love for music is the fuel to nourish their bond as siblings.
Capri is the little sister who has a voice of an angel and Kenny is a great singer and a keyboardist.
They managed to produce a mix of Elvis's classic "Over the Rainbow," with "Can't Help Falling in Love" a song created in the memory of an old French love song.
It was released in 1961 and it was a hit ever since. And "Over the Rainbow" is Judy Garland's signature piece after performing it in the movie "The Wizard of Oz" in 1939.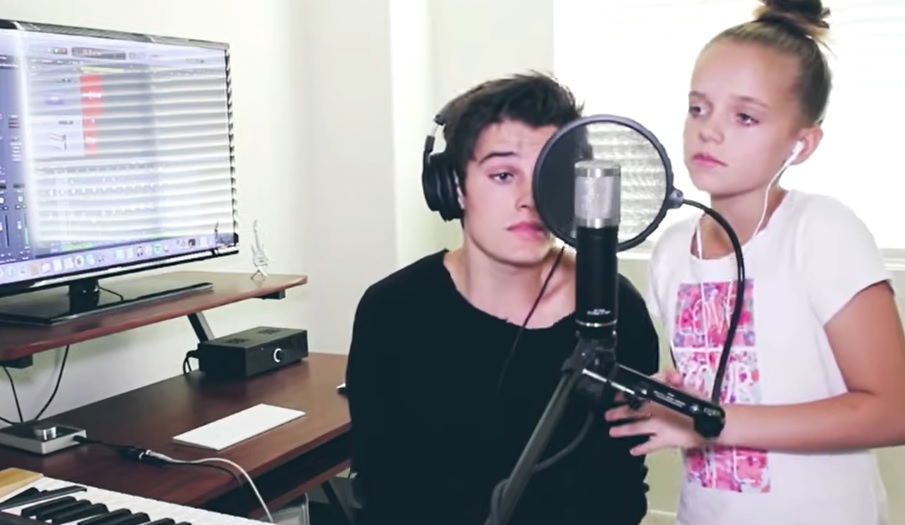 She has incredible control over her vocals for her age wow.
You can check the two siblings in the video below, their video will soon reach 9 million views.
Don't hesitate to share this incredible talent with your friends and family…