The Multiple world record holder from Nice was filmed in several countries in order to produce his new short film "One breath around the world". Filming secrets below in this article!
Behind the poetry of the images, the breath of shooting out of the ordinary. "One Breath Around the World", the recent short film by Guillaume Néry, the freediving champion from Nice (Alpes-Maritimes), had nearly 20 million views YouTube this weekend.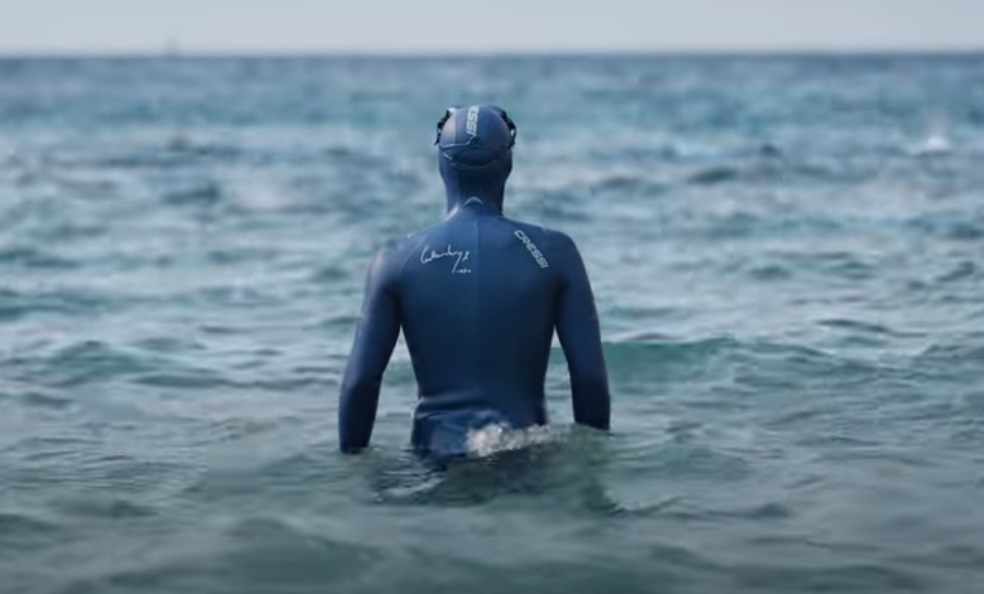 The shooting of this video with a soft and fluid choreography – including an incredible encounter with gigantic whales in a vertical position – took place in 8 countries (Mexico, Japan, Mauritius…).
A very intense experience. "My partner, Julie Gautier, who was filming, was also in apnea. As a result, she consumed more oxygen. I had to stay stuck to the bottom, most of the time without weights. I emptied my air as much as possible and I had limited autonomy," says Guillaume Néry.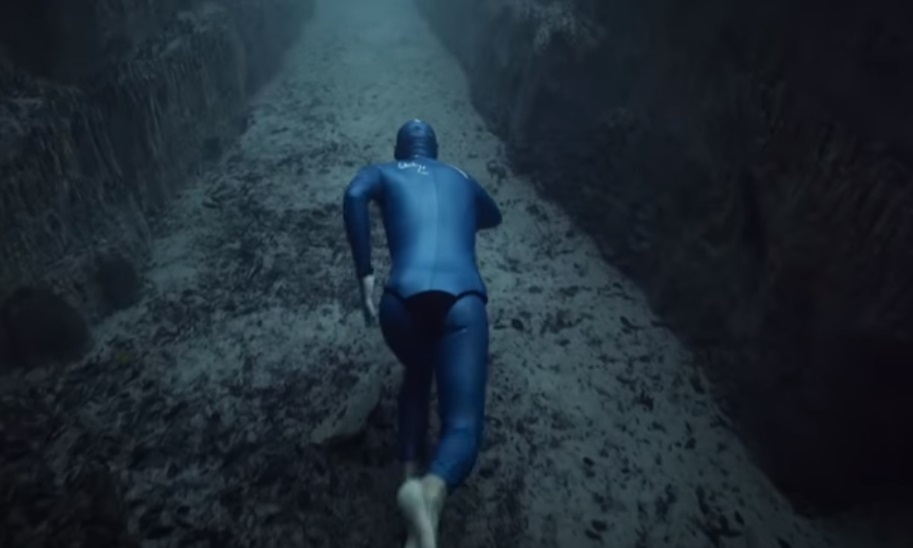 Thirty days, "each time supervised by local freediving friends for safety", were necessary to put everything in order. ''We dived from two minutes to two and a half minutes," he explains, "between twenty and fifty times a day, it was very, very physical. In Finland, it was two degrees under the ice…". To warm up at each return to earth, salvation came from a "sauna van" provided by the country's champion.
In addition to the constraints of the elements, there is also the difficulty of "anticipating the transitions between the different places," explains the multiple world record holder who is capable of staying seven minutes without breathing. We filmed wide shots, tight shots, above and below, thinking as much as possible beforehand with a great deal of writing". The objective was to give the illusion of a single twelve-minute dive. Mission accomplished! Check out this amazing short film in the video down below!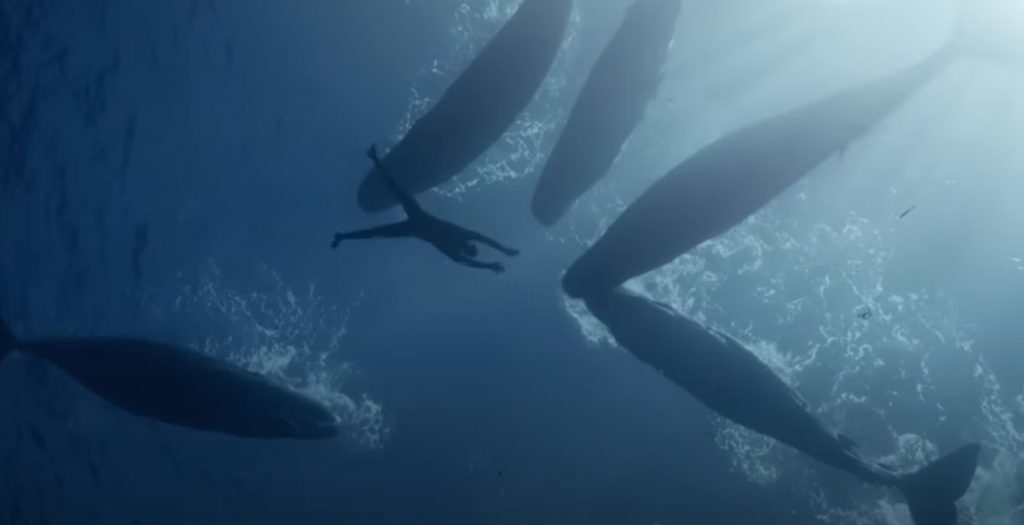 This is the most breathtaking video I have ever seen. "Beauty in its purest form. The ocean is a place I have no words for- it's so stunningly beautiful, but frightening and hopeless at the same time. Darkness. Silence. Magic. Thank you for this masterpiece, it will stay stuck in my mind for days." Don't forget to share these magical moments with your friends and family…