Dancing it is one of the few things that anyone can do it naturally,we need just to move our body spontaneously without learning it.Even when you are out in public, you need just a good music to free your body and set off your moves.
Many events give the opportunity for people to show up their best dancing styles. The groom and his mom featured in the video below had to show their own unique dance.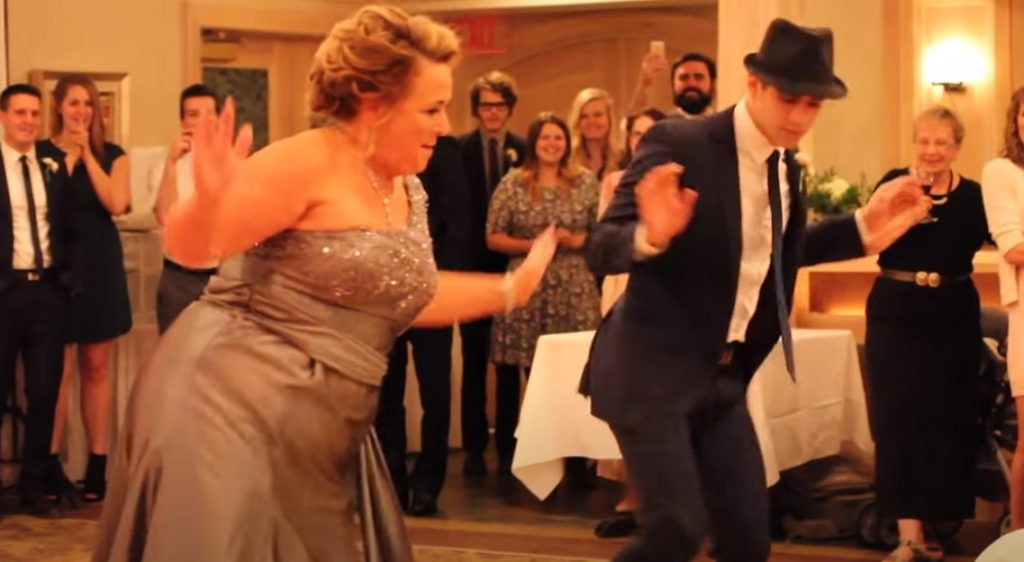 When Gabe Helguera danced with his mom, Susan, they were off to a slow start. But then things began to pick up. The music changed and they were soon dancing to "Billie Jean" by Michael Jackson. They moved to parts of other songs as well, including a few of today's hits.
According to Gabe, the whole dance medley was his mom's idea.
Watch What This Mother-Son Duo Does When Billie Jean Starts Playing
"Omg, I have tears of joy watching how much fun they were having together! That was great! Good for them. Loved it!" Source: Youtube/Gabe Helguera
Watch the video down below and don't forget to share this Unforgettable moments with your friends and family…