I am a huge fan of Mrs. Brown's Boys. This award-winning comedy sitcom shows the hysterical antics of an Irish matriarch named Mrs. Brown, whose most favorite pastime is meddling in the lives of her children. This series has gathered many supporters all around the world. Fans have even lined up at 3 in the chilly morning just to get a ticket of a live show!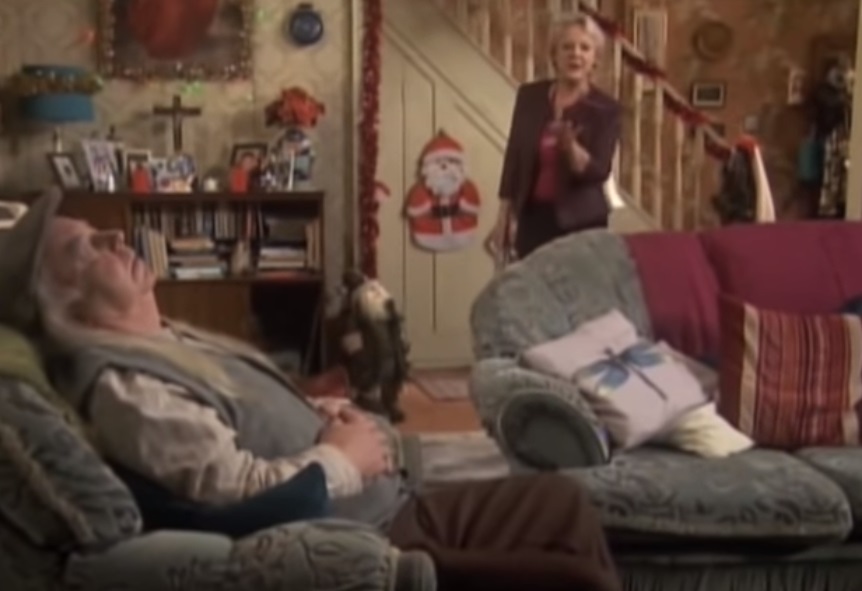 The following clip shares a funny moment from one of the episodes of this comedic sitcom. Hilarious Mrs. Brown is cooking up trouble again! This episode was featured as a Mrs. Brown's Boys Christmas Special in 2012. Granddad has fallen asleep sitting on Hilary's cell phone. So when the poor Hilary hears her mobile phone ringing, she has no choice but to do something really funny and unexpected! Take a look at the video down below!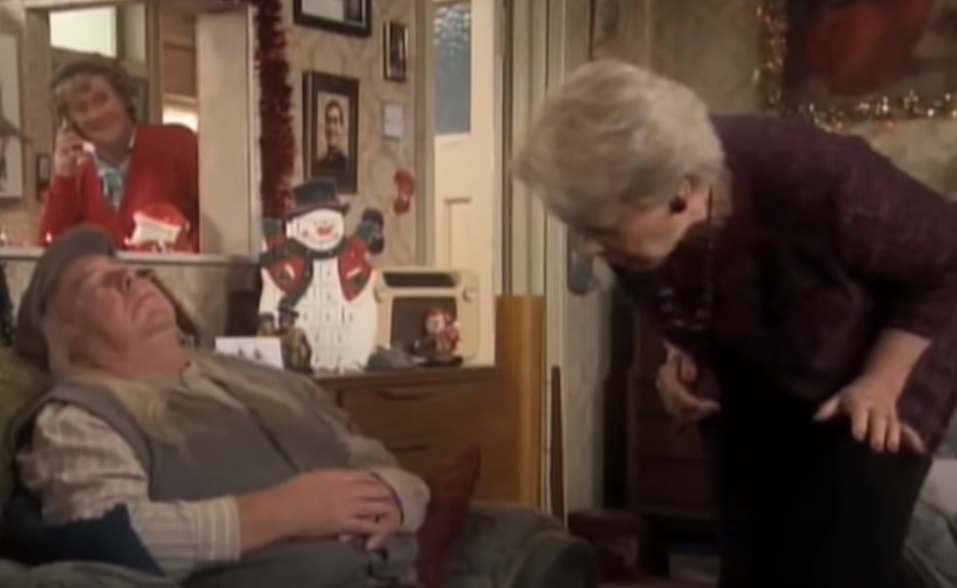 What Mrs. Brown Did Next Totally Cracked Me Up! LOL! and don't forget to share these fun memories with your friends and family!