An old Man Walked Into A Guitar Shop. When He Started Playing, Everyone Stared In Disbelief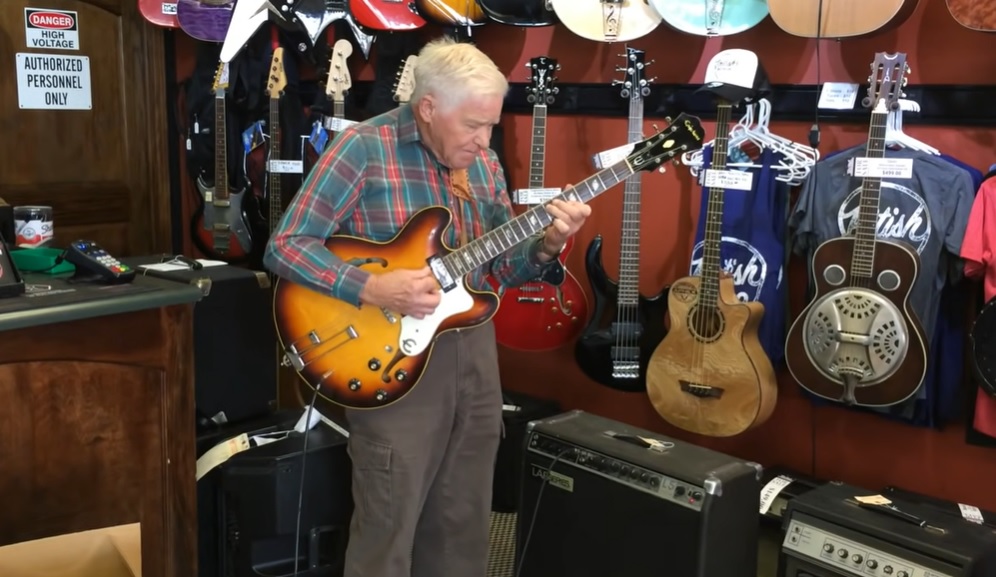 When I turn 80 I want to be as cool as this guy. Bob Wood is a Nashville, TN resident who has been playing his guitar longer than he remembers but ironically, he had to wait until he was 80 for his skills to get some recognition. Recently British Audio Service shared this video on their Facebook page of him shredding "Besame Mucho" in a Nashville guitar shop and people were impressed, to say the least.
To see what the fuss is all about check out the video below. Even though he had a steady gig playing guitar in the 70s, I wonder how he never became more widely recognized.
"Pure inspiration growing old and still playing the music…so talented!"
Let this video serve as a reminder to us all that age is just a number
Don't forget to share this with your friends and family.