As a kid, I would work for my uncle's farm in the summer and I always keep my earphones with me… During the lunch break, I would search for a calm place to sit and eat my lunch listening to Paul Harvey.
Although listening to him today brings a lot of memories of the time when my parents, grandparents, and uncles were all alive and well. I will die to live that moment again.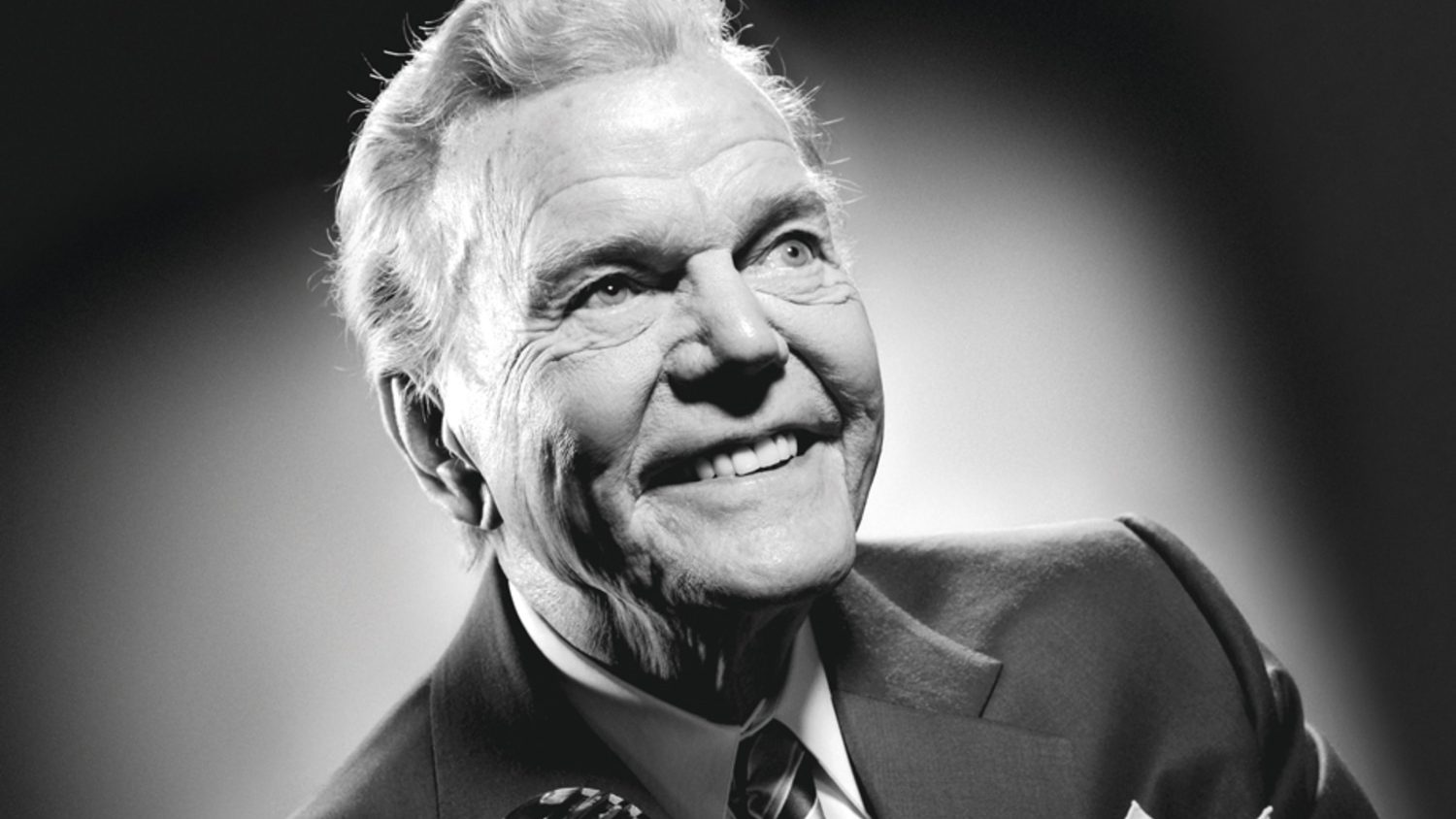 Paul Harvey's voice between 1952 to 2008 would touch as many as 24 million people a week. His podcast the "Paul Harvey News" was aired on 1200 radio stations 400 American Forces Network stations, and 300 newspapers.
All the American citizens listened to him not only for his stories and wisdom but also for the calming effect of his assuring voice which took you to other places for brief moments.
This amazing man would teach you everything you don't know about life. Sometimes I wonder if we as people do enough self-reflection and deep thought. I really miss those times.
Before he started his career in television, Harvey wrote an essay that he updated several times throughout the years. It's a controversial piece, and you can take it however you like: symbolically or literally it rings true either way.
In the videos below you will hear Paul read the 1996 version of that essay and it's scary how most of his "predictions" are accurate.
You can enjoy similar contents of his speech down below:
"Letter From God"