Are you sick of Finding the same Pet Beds in Stores over and over again? Just watch and learn how to Make this Pet Bed by yourself without any Sewing.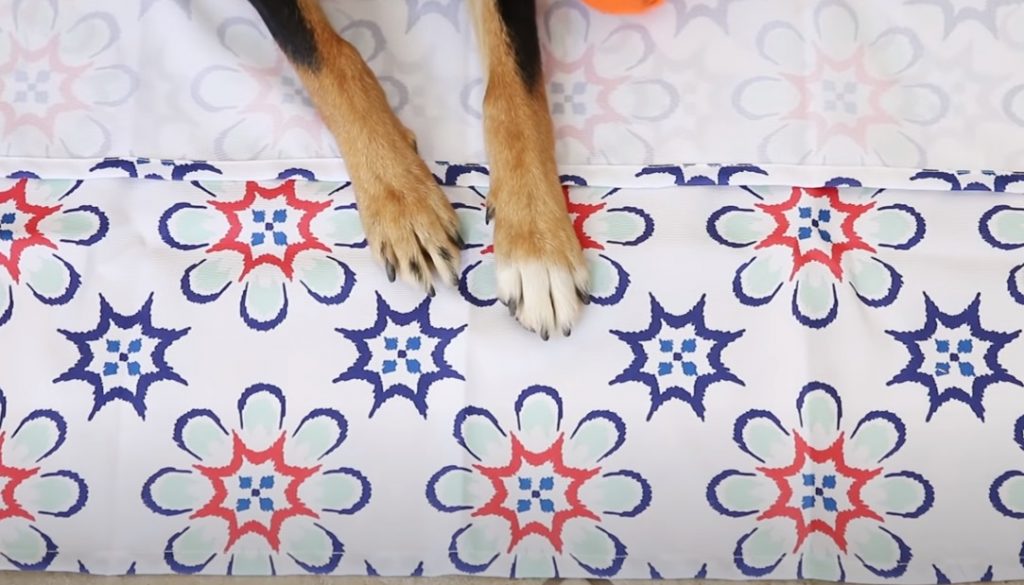 If you want to get anything done just get up and do it yourself, there is nothing as simple as that. Let's take pet beds for example. Sometimes, your pet's bed can be bigger or smaller than your dog/cat or just the material isn't good or comfortable for them. However, this clever video below shows you exactly how to make a bed for your pet.
First, you need the material you want to use, it just needs to be water-resistant and durable, scissors, a ruler, and an old pillow. The beautiful thing is that you don't have to sew a thing.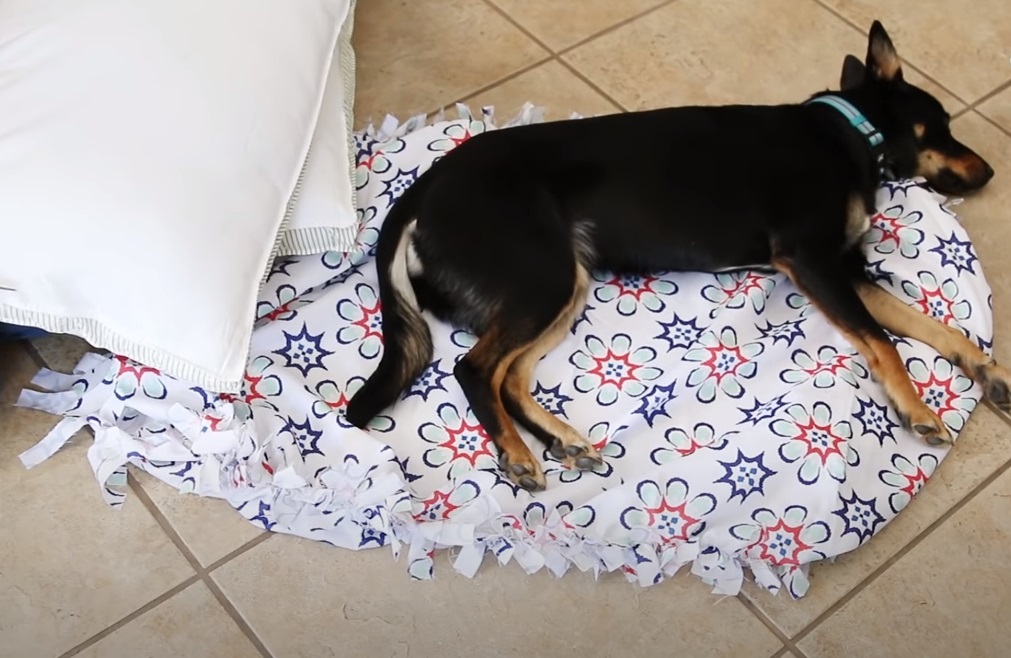 "Sea Lemon" is the YouTube user behind this smart idea and it is very simple and easy. Yet, you have to make this bed faster if there's a pet in your house dying to use it and the dog is Kona.
In the end, the bed looks amazingly nice and comfy and Kona can't even wait for another second to get on it. Just check the video below by yourself. One of the viewers took the idea to the next level and use it to make new beds for her pet shelter. Marvelous thinking, isn't it?
Share this story with any pet owners that you know… Maybe they will thank you!