He is a performer named Peter Hollens. In 1999, when he was in college he sang a cappella group in NBC's "The Sing-Off" and recently to the Youtube videos he shares frequently, his ability is outstanding.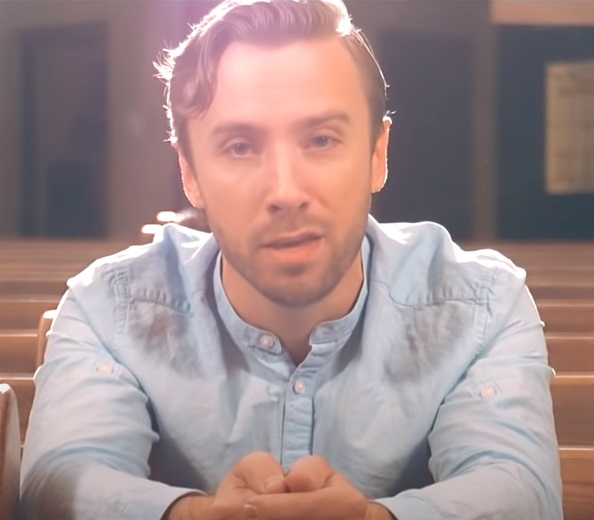 Peter has 1.7 million YouTube followers and this number explains that he has pure talent. He's able of some unbelievable harmonies, and trust me when I tell you that I wasn't expecting this mind-blowing performance. I can't describe it in words literally. You will see that it will have the same effect on you.
This charming version of "What Child is This" is a complete gem of harmony. Hollens is truly a one-man bomber.
At the beginning of the video, you can see Peter bowing his head at a church pew alone. And all of a sudden he is joined by numerous versions of himself performing in unity.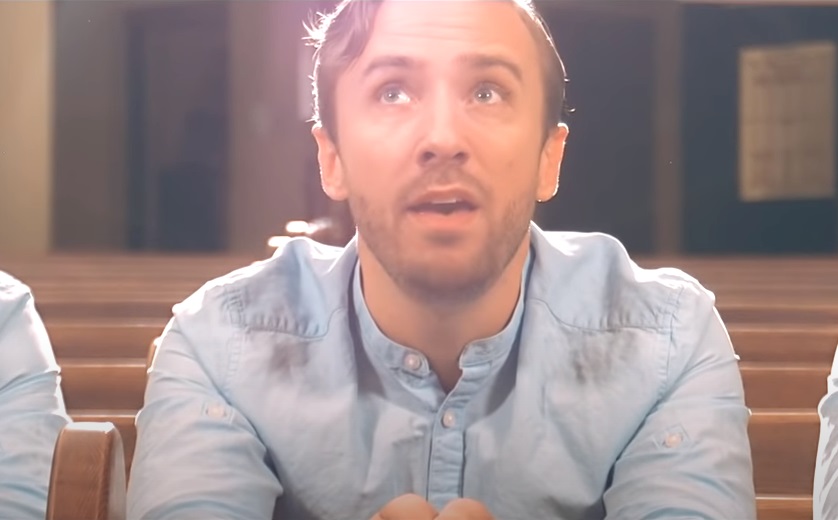 At the end of the chorus, all versions of Peters rise and walk out of the church, only the real peter stayed in.
Don't miss the end of the video when you will be happy with the intuitive conversation with Peter Hollens and his little son.
"This is still honestly the most beautiful thing I ever heard in my life"
Don't hesitate to share the Christmas mood with your friends and family!