This commercial becomes his apology letter to his daughter, his wife, and to the women of his country.
#ShareTheLoad, made by the advertisement office of BBDO's Mumbai, figures out how to transform a common clothing cleanser promotion into an effective explanation about the twofold gauges that exist in the middle of men and ladies.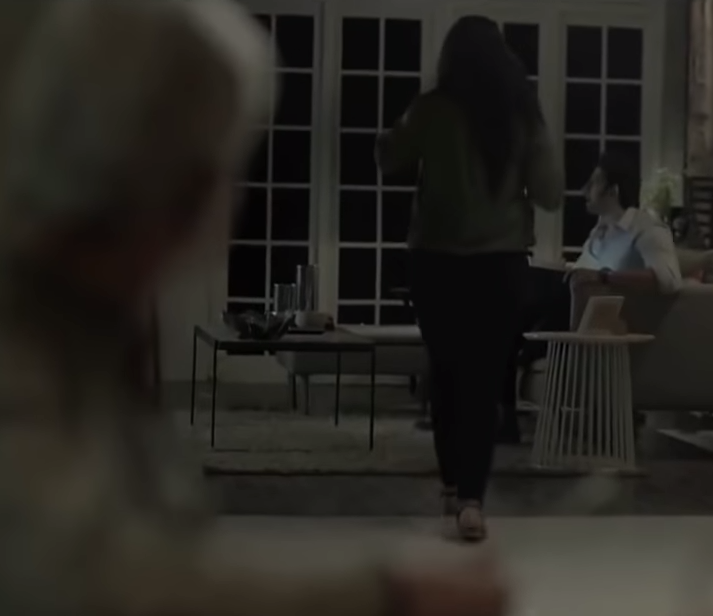 In the stunning commercial you're about to see, we meet a woman who is responsible for raising her son, working a full-time job, and maintaining her home — while her husband is able to sit back and watch TV.
We likewise meet the lady's dad who abruptly acknowledges how his conduct as a spouse is sustained in his own little girl's family unit once she grows up to have her very own group. He's hit with distress and lament, and chooses to improve a change for the… beginning at this point.
"Wow. a powerful message for many cultures!"
Don't forget to share this with your friends and family…