Animal rescue stories are always heartwarming, and the story of Fifi, a female bear rescued by PETA Animal Rescues, is no exception. Fifi's rescue and transformation were truly remarkable, and her story serves as a powerful reminder of the importance of animal welfare.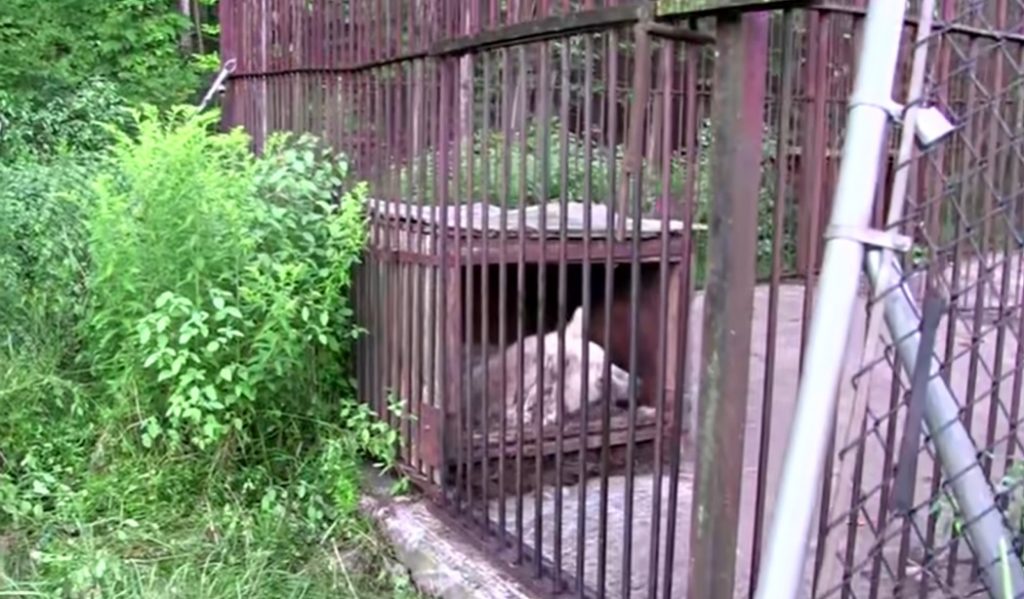 If Fifi the bear could talk, she'd have a heartbreaking story to tell. Fortunately, that story has a happy ending.
Fifi had spent over 30 years of her life in a barren cage at a roadside zoo in Pennsylvania, USA. She was never allowed to roam free or interact with other bears. Her living conditions were cruel and inhumane, causing her physical and psychological distress.
It was horrible. But thanks to The Wild Animal Sanctuary and PETA, she got a new lease on life.
PETA Animal Rescues and The Wild Animal Sanctuary stepped in to save Fifi. After a lengthy legal battle, Fifi was finally rescued and transported to the Wild Animal Sanctuary in Colorado, where she could receive proper care and rehabilitation.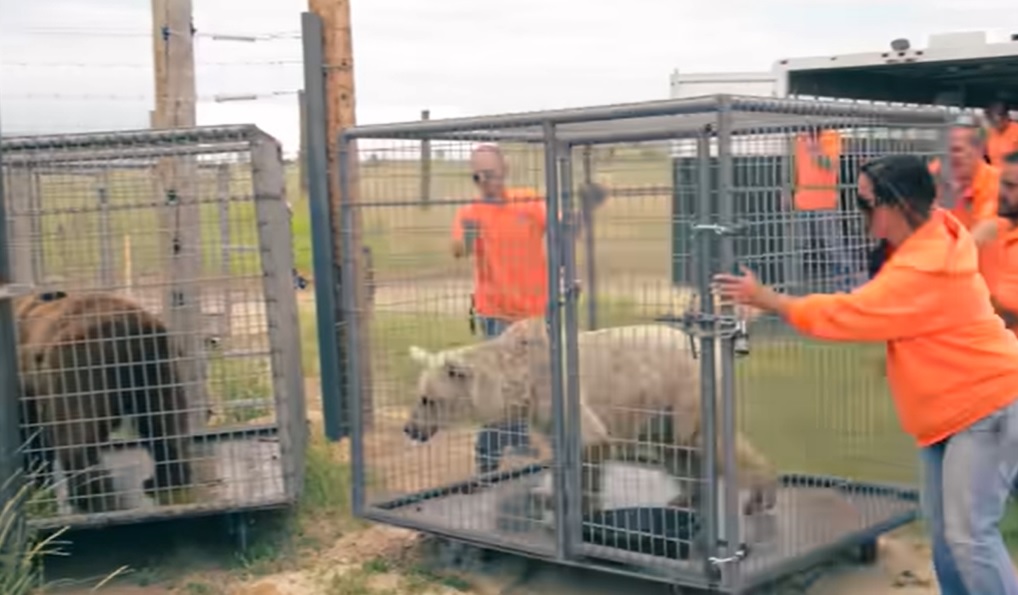 After another five months at the sanctuary, in the loving care of her new keepers, Fifi the bear made a rather drastic recovery that will absolutely warm your heart. Fifi's transformation was nothing short of astonishing.
With the help of her caregivers at the sanctuary, Fifi was able to adjust to her new surroundings and begin to heal. She was introduced to other bears and was finally able to socialize and play like a normal bear. Her fur became healthy and glossy, and her eyes sparkled with newfound joy.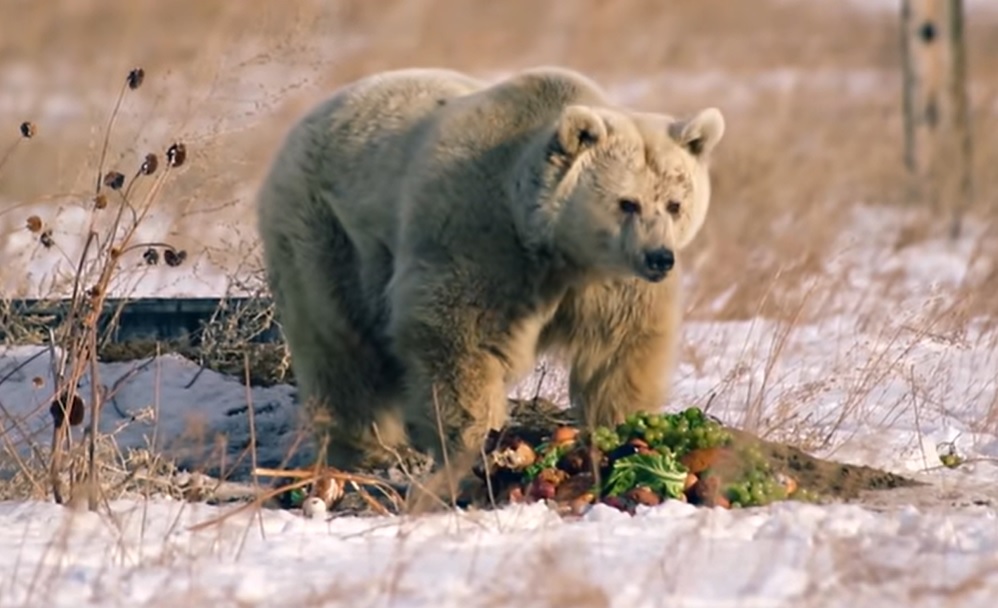 Fifi's incredible journey is a testament to the resilience of animals and the importance of animal welfare. Her rescue and transformation would not have been possible without the tireless efforts of organizations like PETA Animal Rescues. Fifi's story serves as a powerful reminder that every animal deserves to live a life free from cruelty and suffering.
In the end, Fifi's inspiring transformation from a captive bear to a happy and healthy animal is a story that touches the hearts of many. Her story is a call to action for all of us to speak up against animal cruelty and support animal welfare organizations like PETA Animal Rescues, which work tirelessly to rescue and rehabilitate animals in need.