You may know him from a star is born or the big Lebowski, Sam Elliot is a world-famous actor. He was on PBS special to pay homage to those who earned it the most.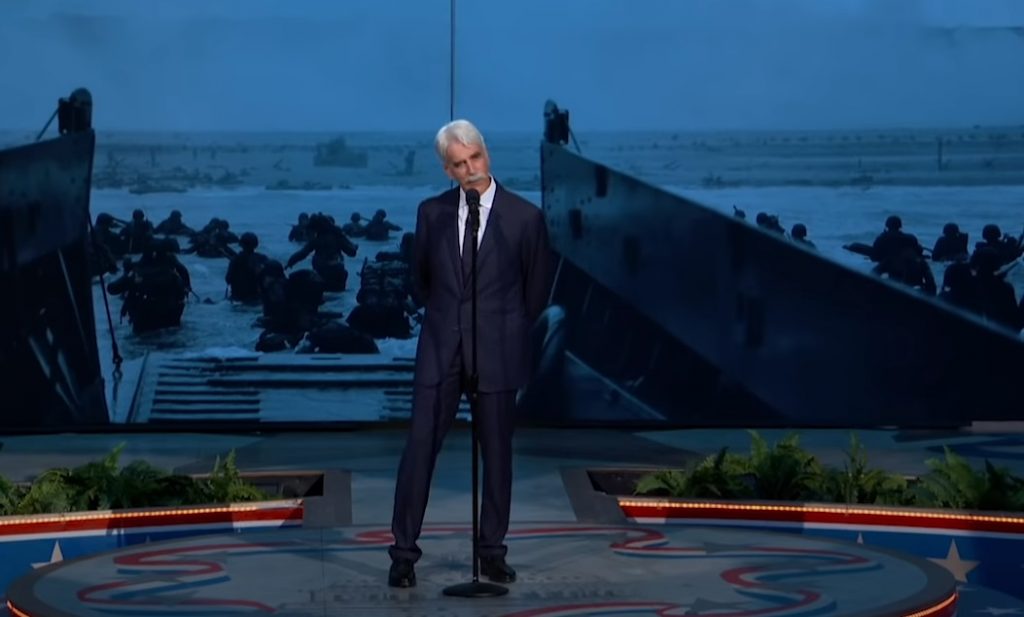 This conference was concentrated on the heroes who fought courageously during World War II. Veteran Sargent Ray Lambert was one of the fearless men that confronted an unimagined horror during D-Day. Today is the time for the world to listen to his tale.
Elliot recited Lambert's story in strong detail. The feelings run deep, and the unforeseen moments feel very shocking. The only thing that kept Lambert ongoing is knowing that his men needed him, his country too.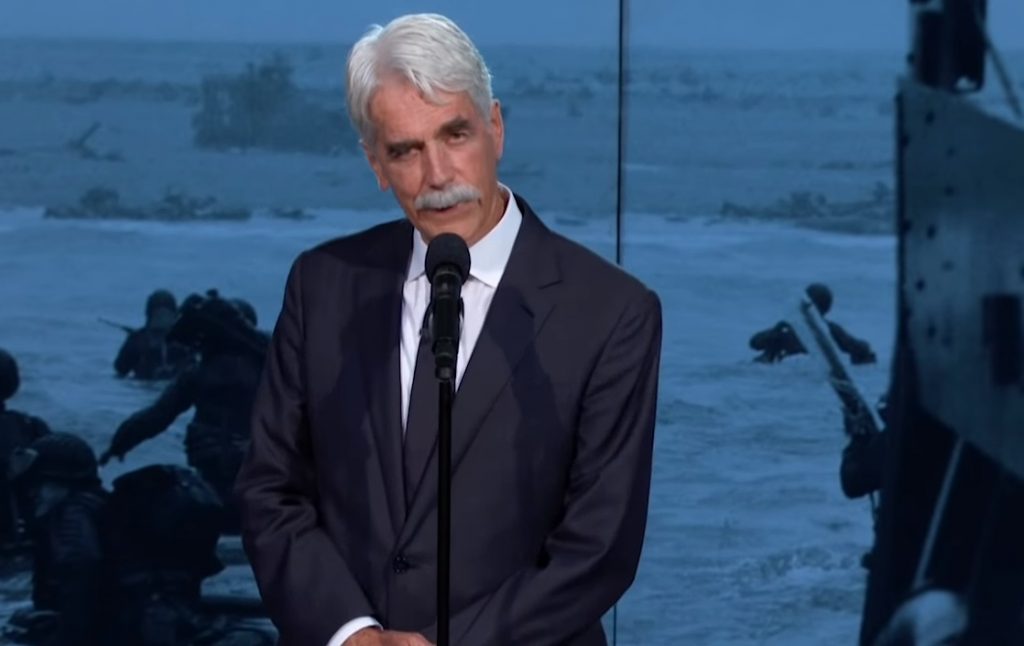 The training that he endured for so long helped him to survive this chaos, ray also wanted to mention those who unfortunately didn't make it and to always remember and tell their stories, because they were the true heroes, fearless and courageous.
"Sometimes the right men are placed at the right time. A salute to Ray Lambert and the voice of Sam Elliott telling his story. Hats off to the Greatest Generation."
Don't forget to share this story with your friends and family…