Oh my, I have never seen such a level of neglect on a poodle..just look at her matted fur. Luckily, Hope For Paws intervened and save this adorable pooch from misery.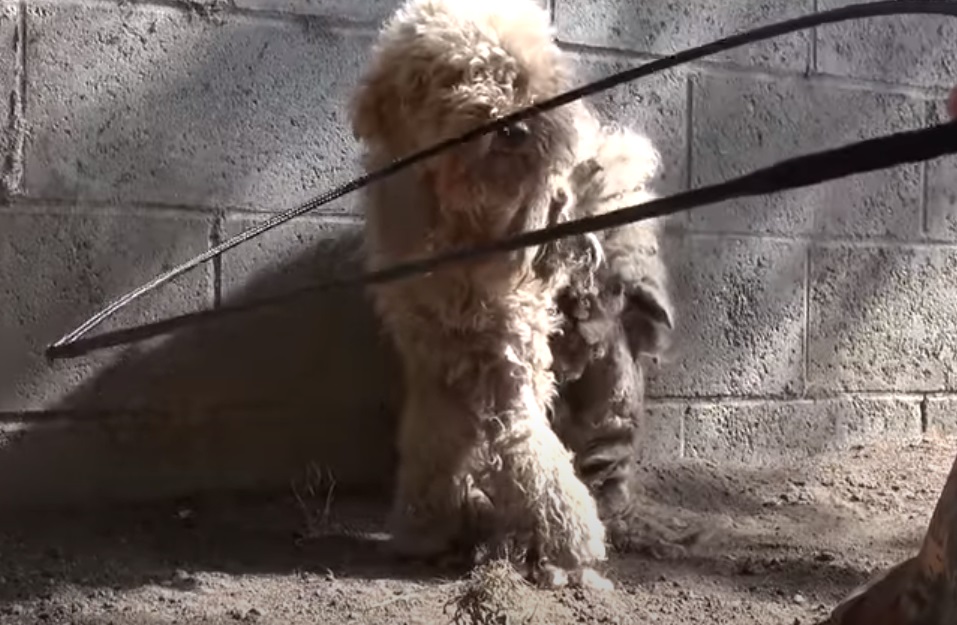 It's amazing what some love and care did for this adorable pooch. By the end, you won't be able to recognize her.
Watch the video below!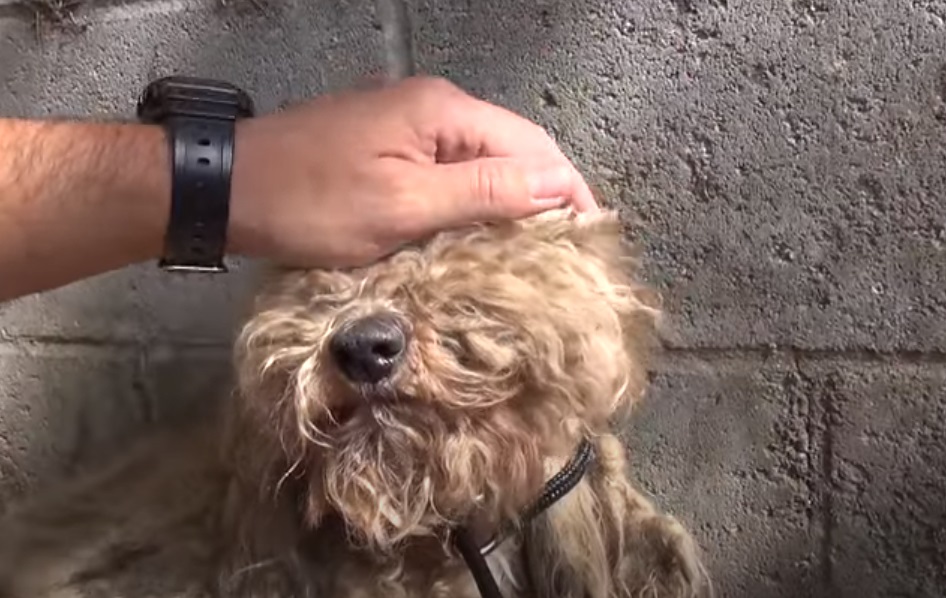 OH my Goodness!! Share this video with your friends and family!