It is very true, the dog is Duke and he is a superhero, Duke lived in this house for 6 years so basically he is a family member now. However, one night something terrible happened in that house. You need to watch the video below to understand the story completely.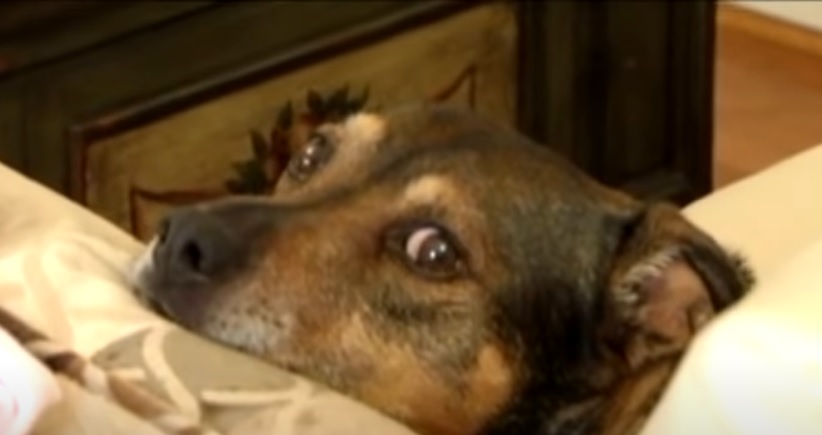 You got to admit that this is unbelievable right? The dog saved the baby's life. The baby girl named Harper was sleeping as usual in her crib. All of a sudden, her breathing stopped. Our hero dog noticed that and ran to his owner's bedroom to warn them. He hopped on the bed and started shaking extremely fast. The owner then knew that something is not right. So she went downstairs to check on the baby and called 911 immediately.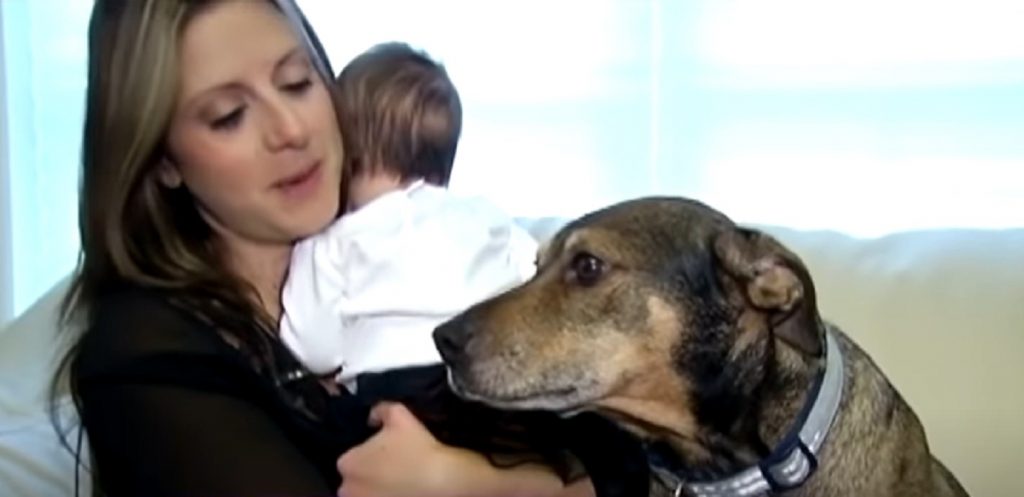 Luckily, the help came just in time, and Harper was saved by our Duke the Hero dog. Dogs have amazing abilities to sense things gone wrong or to detect an illness or disease. They are God's gift to man. That's why everyone should have a dog. I encourage you to watch this lovely video and share it with your family and friends.