Ladies and gentlemen, the winner of season 12 of America's Got Talent are Darci Lynne Farmer! I think it's worth taking a minute to congratulate this amazingly talented girl. She captured our hearts right from the start of the competition. In her first performance, she left the judges speechless. It was just incredible to see how this 12-year-old girl was not only a brilliant and competent ventriloquist, but she could also sing very high. And what a voice! Check out the performance that won her the competition below.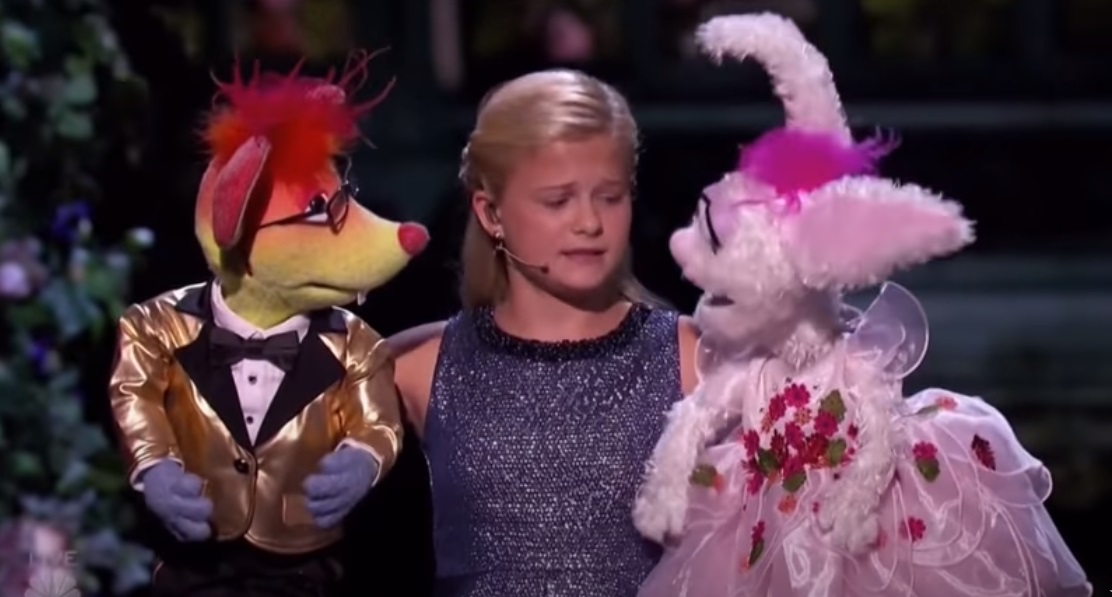 Each time Darci Lynne brought a new puppet to the stage, we became familiar with a new and hilarious character. It started with the Petunia Bunny – and before long, we knew we'd see a lot more of this funny, comic artist.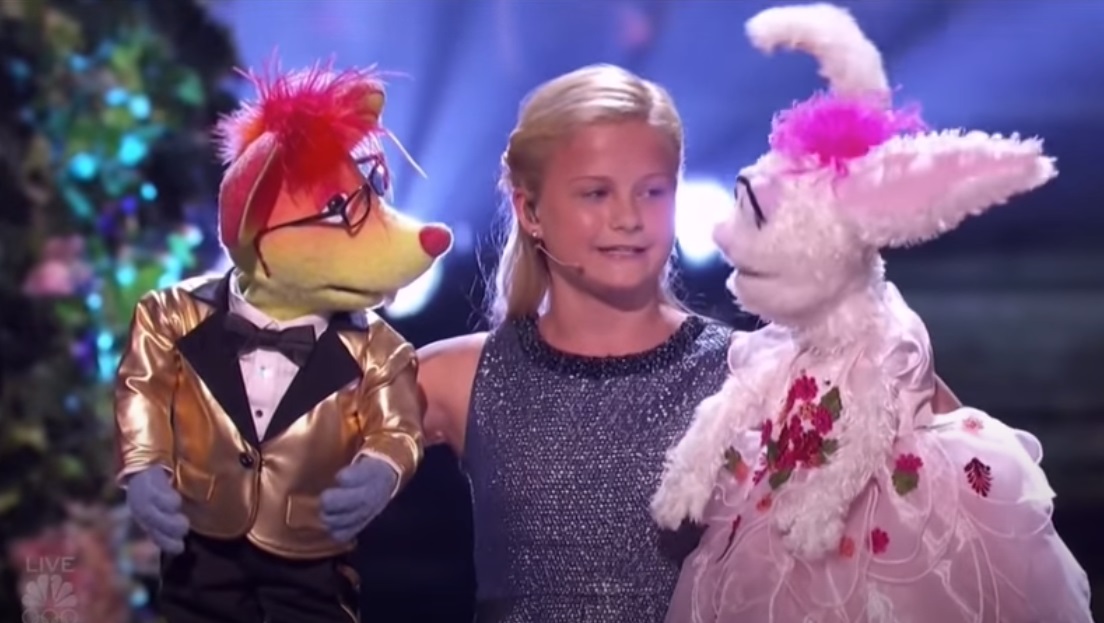 For the final, we were expecting only the best from this talented girl and she did not disappoint us. Darci Lynne's final performance included not only one, but two puppets! With the help of Petunia and Oscar, they performed the very appropriate Beatles song "With A Little Help From My Friends". The judges and the audience absolutely loved it. Just watch the video down below!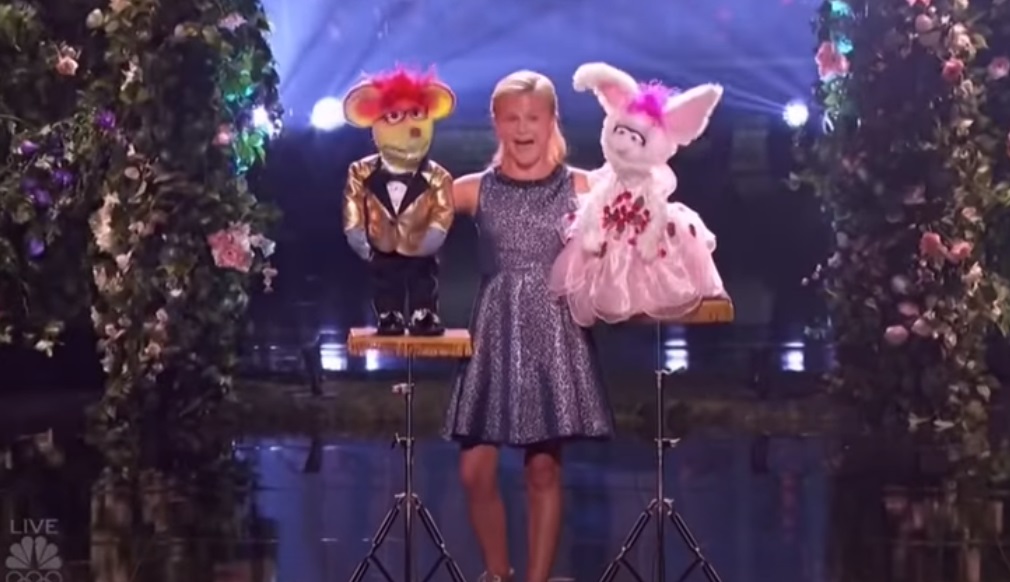 A seasoned professional multi-talented singer, comedian, ventriloquist, all wrapped up in a soon to be 13 years old, incredible to witness such a degree of perfection in one so young.