Some people today think that swing dancing is off, however, these two dancers show us the opposite on the dance floor.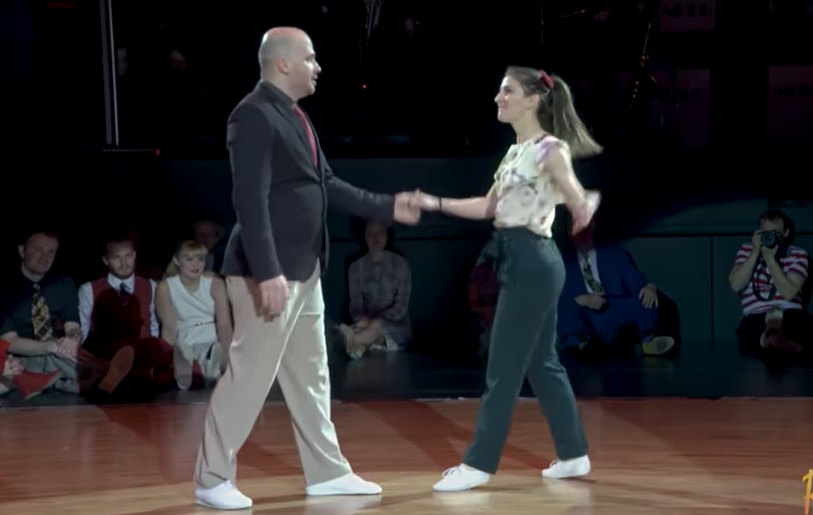 The dancers are Sophie and Thomas, they are proving that mainstream music is wrong for forgetting about swing dancing and that this type of dancing should be popular again.
They started by interchanging a playful glance and after that, the magic will fill the air with their dancing moves.
The two of them are synchronizing perfectly to the music, it's like they are looking into a mirror and then the show begins.
Classy moves climb up into mystifying spins leaving anyone unbalanced, yet Thomas and Sophie don't skip a beat at all. Suddenly their moves become so balletic.
"I watch a lot of videos of dancing, But this one, without a doubt, is the best performance and routine, and the most complete show of talent I have ever seen. Wow!"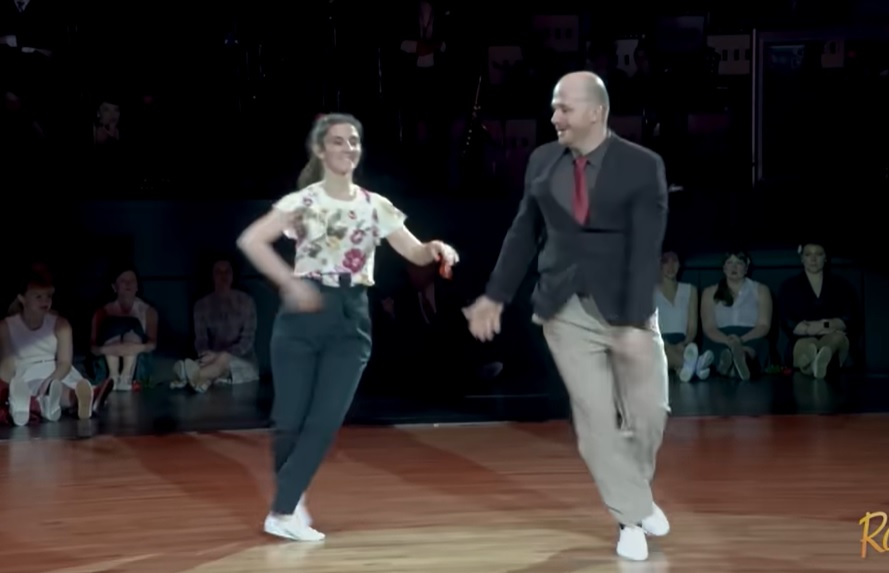 They immediately become so skillful, displaying the skills of a pantomime by walking vertically on an invisible wall to demonstrate that swing dancing is not dead.
Don't hesitate to share this amazing performance with your friends and family…