Very often, you tangle up your extension cord if it doesn't have a reel. Here's a way to tidy it up that will change your life!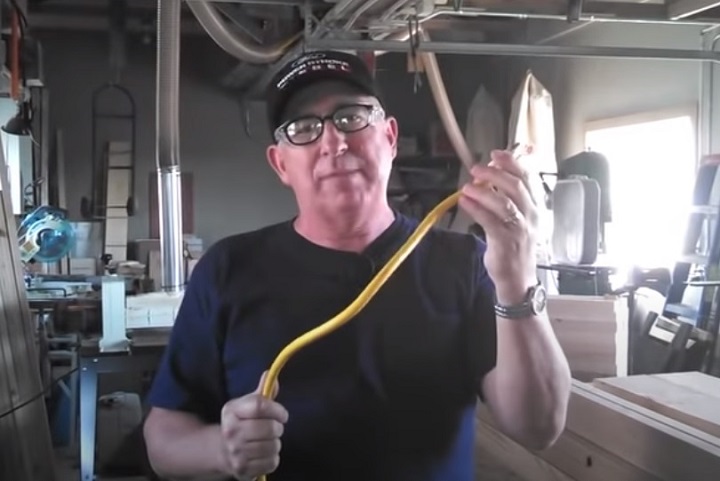 This farmer invented a way that allows you to make a braid with the extension cord and then when you need to unroll it in a flash! Moreover, this way of storing allows you to hang it up very easily.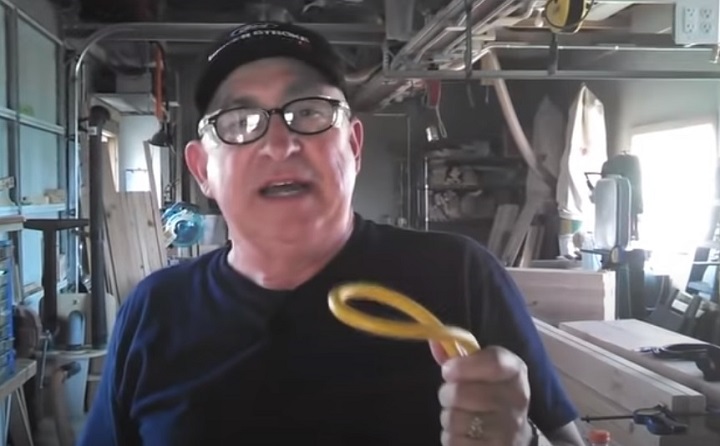 I am certain that almost all of us used to wind extension cords as DirtFarmerJay showed at the beginning of his video.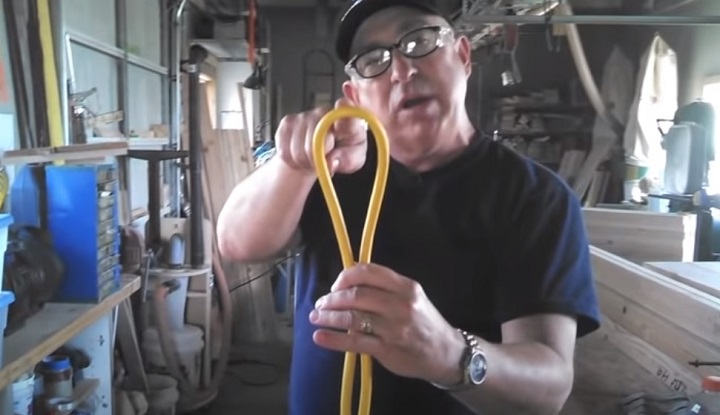 It gets twisted for sure but let's admit that we've all done this! Hopefully, this farmer and YouTuber decided to change his method of storing extension cords and shared with people his own way of doing it. The shining part of this method that you can just unwind the needed part of the extension cord if you have to power something nearby.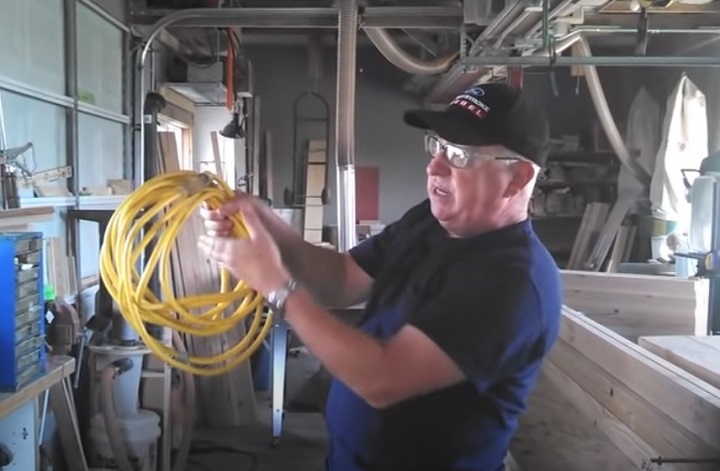 It seems to be a simple trick or a life hack but it all begins with a tiny detail in the way to change your life!
I have always wanted to know how that was done, THANK YOU!
"He just crocheted that thing! Genius man." Source: Youtube/DirtFarmerJay
Watch the video down bleow and don't forget to Share this genius method with your friends and family!