We can notice the magic in all kinds of places and times, we just need to look carefully like these shoppers who come across this talented Deli Clerk and recorded this amazing two minutes video to give us the chance to listen to his angelic voice.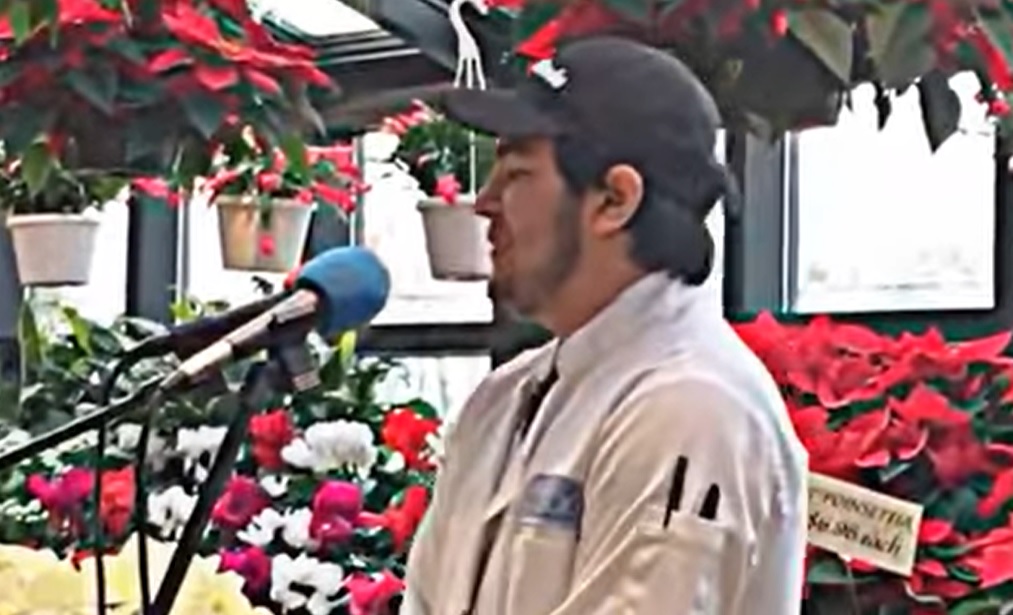 Every human is gifted in some way. Some people already know it and the rest of us are still looking for it. However, in this video Gillie, the deli worker found his talent in singing and he surely can become a great singer.
After uploading this video on the internet, Guilherme Assuncao becomes so popular. He was just testing the store mic but ending by having a lot of events and festivals. He was invited to sing in many concerts around America.
By preparing for his concert, Guilherme decided to sing "Time to Say Goodbye" in the store. Seconds later, customers started to gather around him to listen to his heavenly voice.
Within the video, there is a Christmas story that will warm any heart. His cover of "Time to Say Goodbye" by Andrea Bocelli gave him the fame and an invitation to the Berklee College of Music.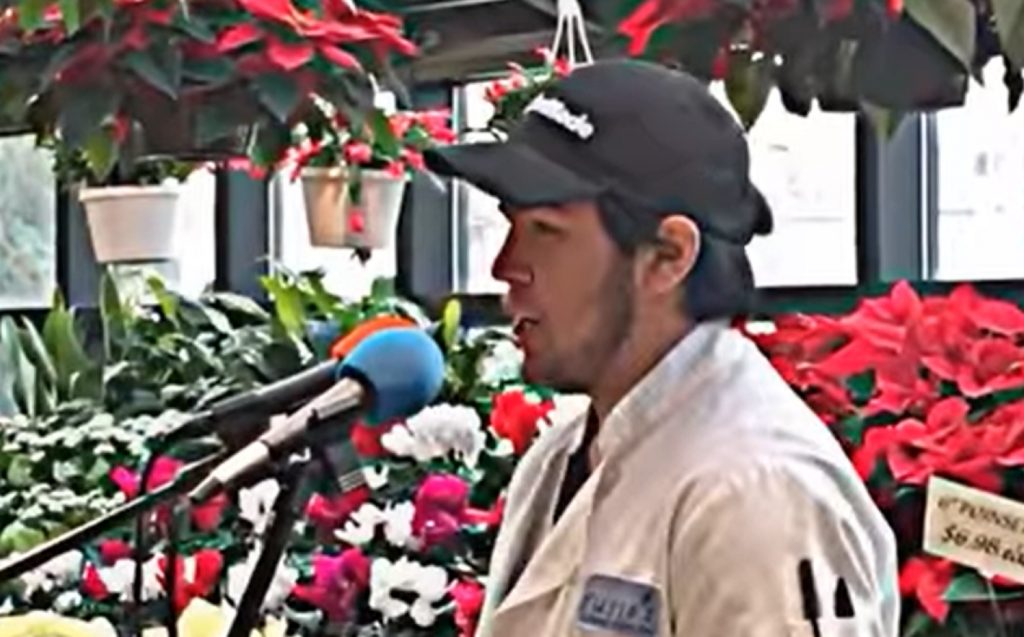 "Wow, fantastic voice. The final note gave me chills."
Don't forget to share this amazing talent with your friends and family…