When the time came for Salvatore's unique proposal, he chose to surprise Caterina in a way that would be deeply personal and meaningful for both of them. He planned for weeks, enlisting the help of family and friends to make the event perfect. Ah…the feels!! This video is so sweet and precious.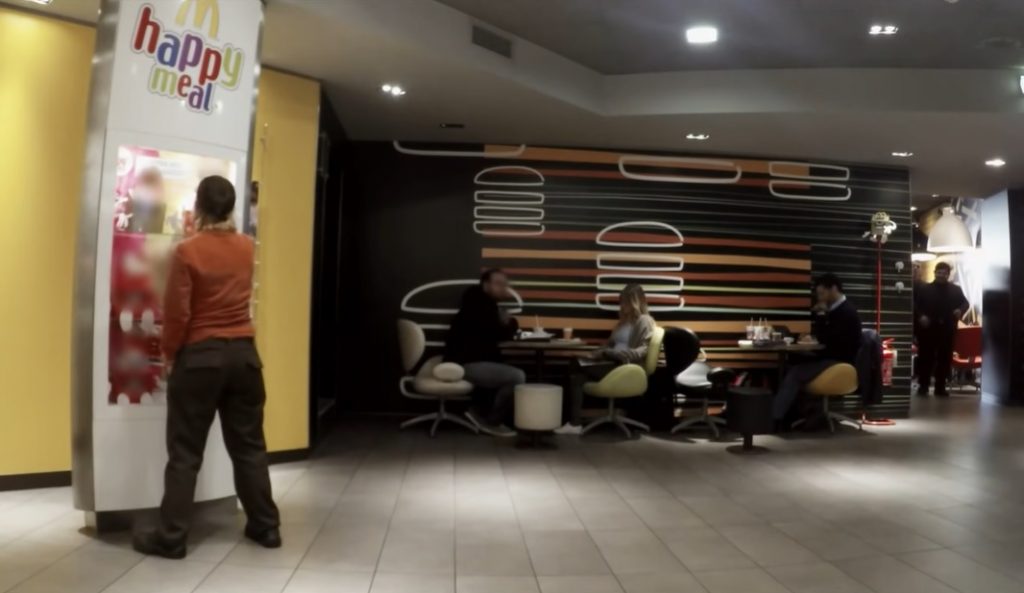 The Unique Proposal: Salvatore Surprises Caterina
Salvatore surprised Caterina at her job to ask a big question and he did it in style too. As Salvatore got down on one knee, Caterina was swept away in a wave of joy, surprise, and love. The words he spoke were simple yet profound: "Will you marry me?" Caterina, overcome with emotion, said yes.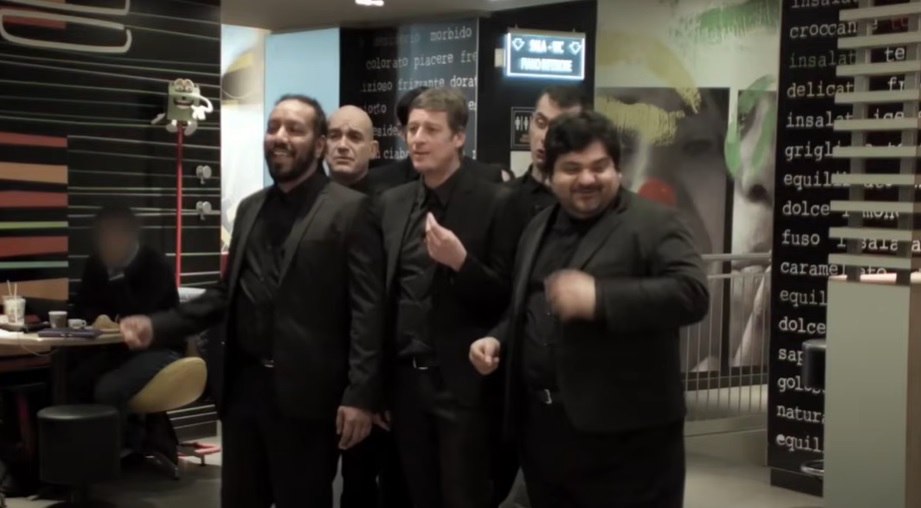 I've got tears in my eyes and a smile on my face.
Salvatore and Caterina's story is a shining example of love, courage, and resilience. Their unique proposal redefines societal norms about love and marriage, particularly among those with Down Syndrome. You have to watch this special moment unfold!
Don't hesitate to share this heartwarming moment with your friends and family.