32-year-old Nicholas James "Nick" Vujicic is an Australian Christian evangelist and motivational speaker who was born with a rare disorder called tetra-amelia syndrome, that is characterized by the absence of all four limbs. He attempted suicide at the age of 10, after which something miraculous happened. He grew determined to never give up and he now spreads love and glorifies God using his own testimony.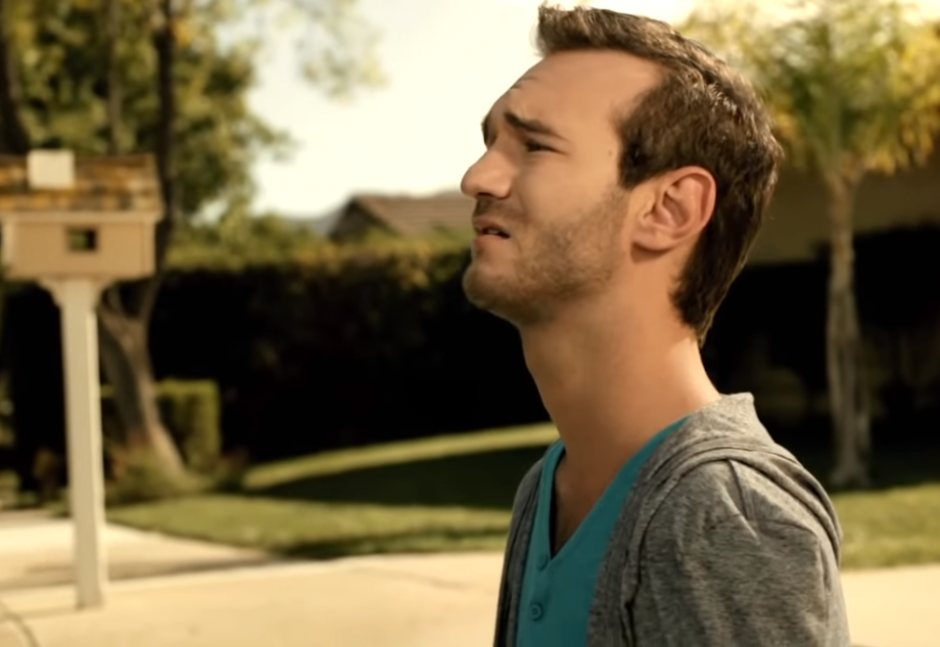 In this video, Nick covers the song "Something More" by Tyrone Wells. His soulful sound and the touching music video will bring tears to your eyes! Nick says that he knows God has a plan for everyone and he is the living proof of that. He has been married for three years and he also has a son. You're going to love this for sure!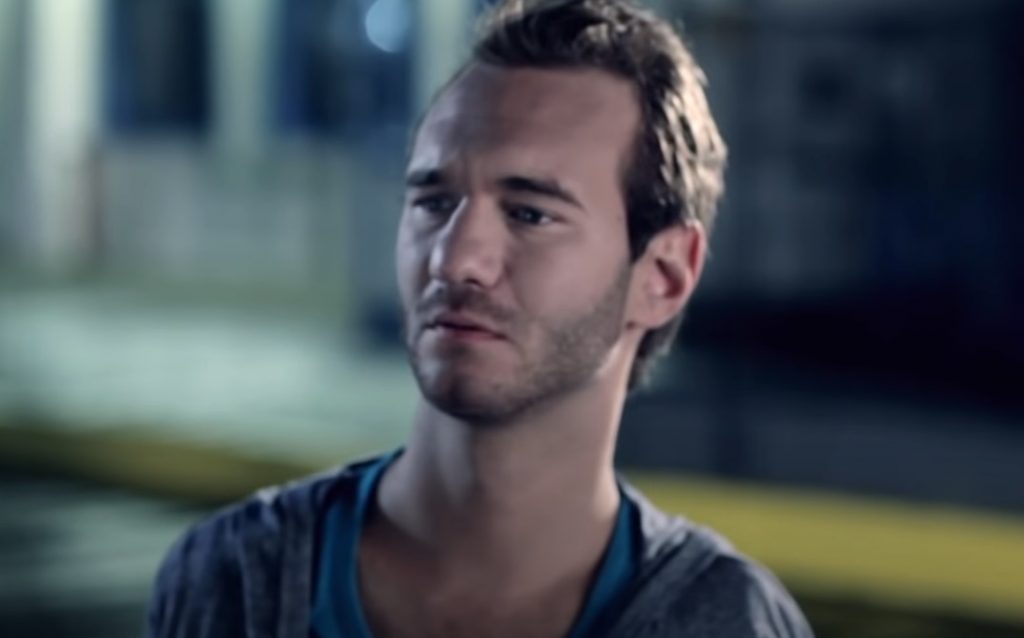 This Song Has Brought Many People To Tears.
"I love the quote "If you don't get a miracle……. become one." Nick is truly an inspiration to hundreds of people. I love you Nick."
"If you don't think your beautiful YOU are wrong." Source: Youtube/Attitude Is Altitude
Watch the video down below and don't forget to share this song with your friends and family…