The world is full of people with amazing talents and abilities, however, most of those people don't even get the chance to show what they got. Today, with a lot of talent shows like The Voice, the X Factor, and Got Talent, it is time for these gifted people to showcase their talent to the world. Just like this young man in the video below.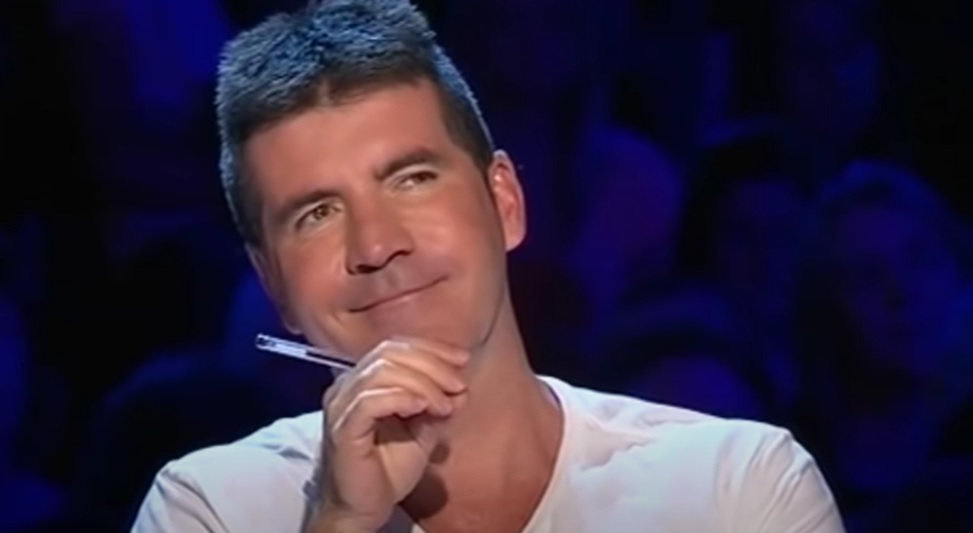 On the X Factor in 2009, Joseph McElderry left the whole crowd speechless with a marvelous audition. He picked a song called "Dance With My Father".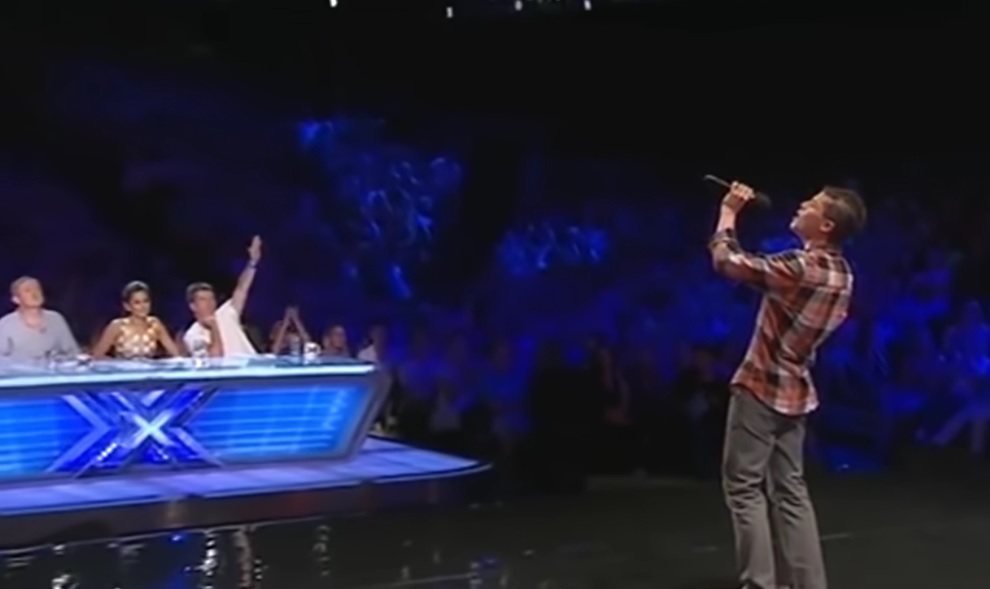 Surprisingly, even with zero experience, he delivered one of the best performances on the show, he got what it takes to be on the top, with the perfect voice and the lovely charm. Just look how at the reaction of the judges, unbelievable!