All his life Harrison Craig was bullied by his classmates only because he stutters although as soon as he heard The Voice was having auditions, he immediately wanted in. In his blind audition, Craig showed what he got by his incredible version of « Broken Vow » by Josh Groban.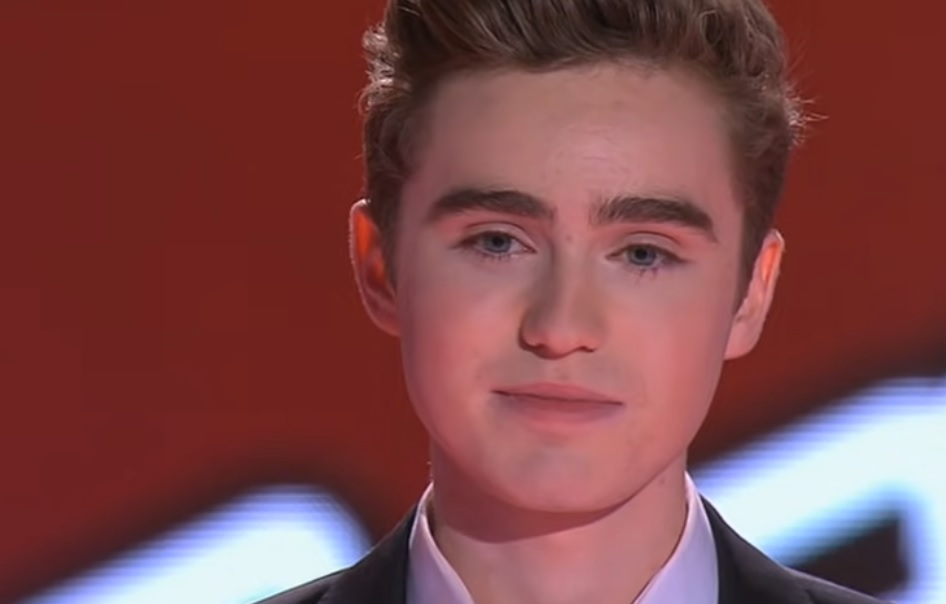 His mother and brother accompanied him to support him during the tryout trip. His passionate young brother didn't hold to tell him how much he loves him before Craig went on stage.
It was very calm and quiet when Harrison entered the tryout stage, however, when the music started it was simply magical.
Craig's powerful presence was felt by the judges before they even see him. The seal was the first judge to push the button and turn to see who is singing.
Then immediately the other judges followed Seal and pushed the button and they were fascinated by Craig's beautiful voice. One judge just kept standing through the entire audition and he was Seal, you can see on his face how emotional he was listening to Harrison's voice.
His brother was crying backstage while his mother was supporting and cheering him. When he finished singing, Seal wanted to know the story behind his audition, and that was when we all knew about his problems with stuttering and the bullying by his classmates.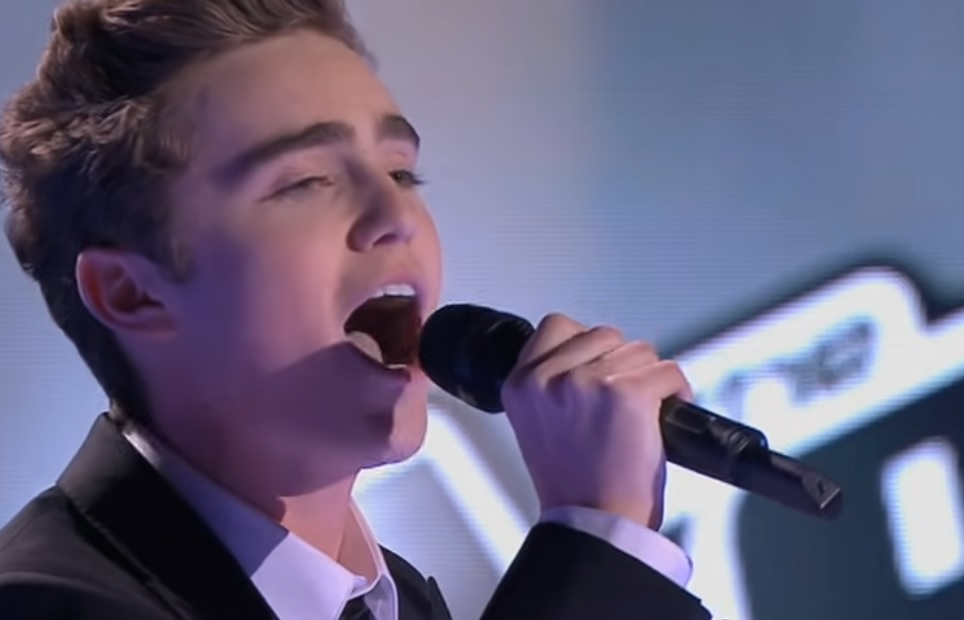 His story shows that you don't bully anyone because you don't know what the future hides for them. They may become famous or even they may become the president who knows right? So don't judge anyone by his appearance. We are merely human beings, we all have weaknesses, flaws, and strengths. For humans to advance we should stop bringing one another down and start supporting each other.
This was the most-deserved winner of this season. Seal did a great job coaching Harrison.
After thinking for so long Harrison picked Seal as his coach and it was the right thing to do because Seal felt the emotions that Craig wanted to portray since the start of his audition.