In 2011, McCreery was one of the 10th winners of the famous show American Idol. Then he was accepted into Grand Ole Opry, and in today's video, he is singing one of the songs in that event.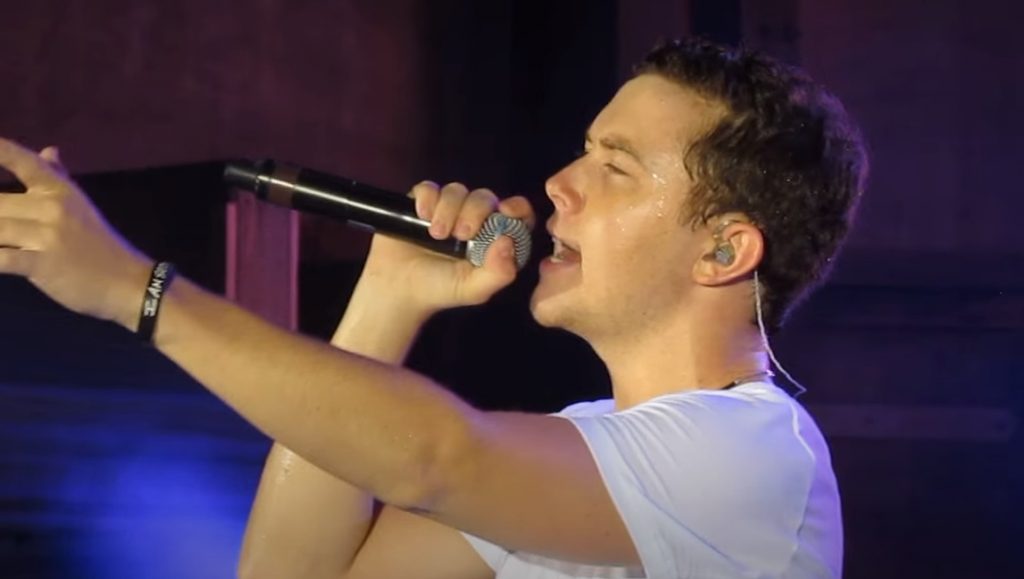 This is his makeover of "The Dance" by Gareth Brooks, and it is definitely one of his most known songs after the magnificent "friends in Low Places".
He has said that the song is made with two different meanings.
The first meaning is that the song is about a break up after an emotional relationship and the second one is about a tale of someone because of something he truly believes in, after a great moment of honor. In my opinion, you must check this video because it is a cover that you will enjoy listening to.
Scotty is known for doing songs by other artists. Like Conway Twitty, Josh Turner, and Garth Brooks. However, it would be very awesome if he put out an album combining all of these old songs together. I can't imagine how many would buy it.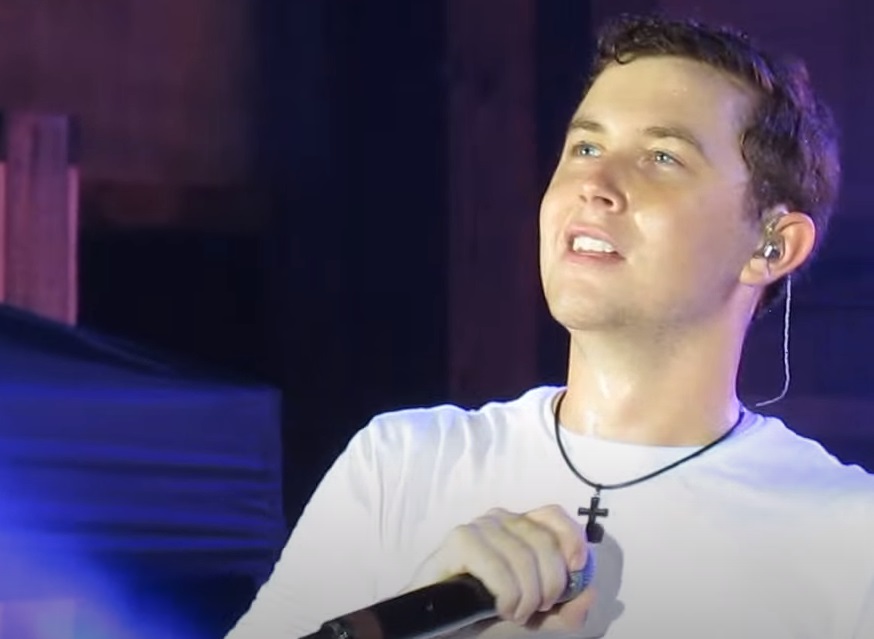 McCreery's fame still continues to this day. He managed to win so many awards including Album of the Year and the Breakthrough Artist Award. Recently he released a book titled "Go Big or Go Home: The Journey Towards The Dream" in which he talked about his long journey and the challenges he conquered at a young age. You can watch in the video below how talented and gifted he is.
"OMG Listening to Scotty singing that song gives me chills. Love it."
Don't hesitate to share this song with your beloved ones…