A human jumping into a big ape enclosure may bring back Harambe's story but the video below has nothing to do with that incident. Actually it happened several years ago in which a brave man saved an ape.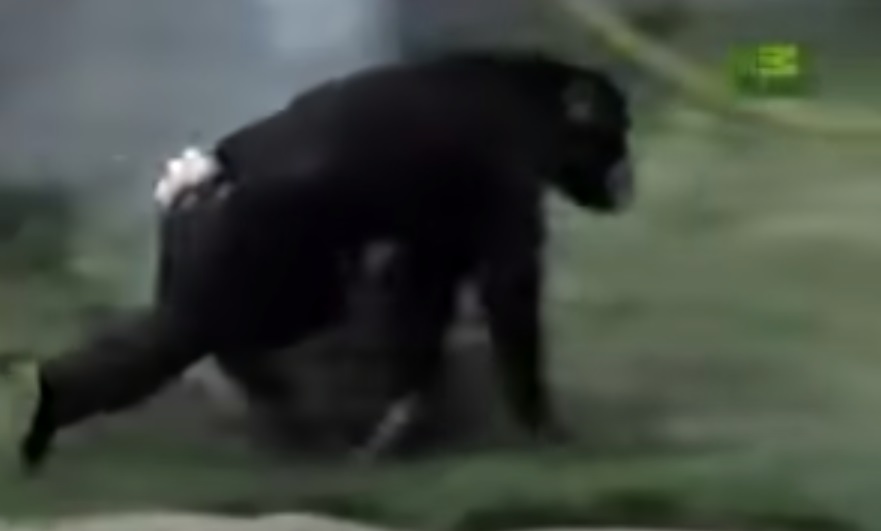 In a new chimpanzee exhibit at Detroit zoo where this man risked all to show his pure human being. While running away from a strong male one chimpanzee fell into a 6-foot deep ditch surrounding the enclosure.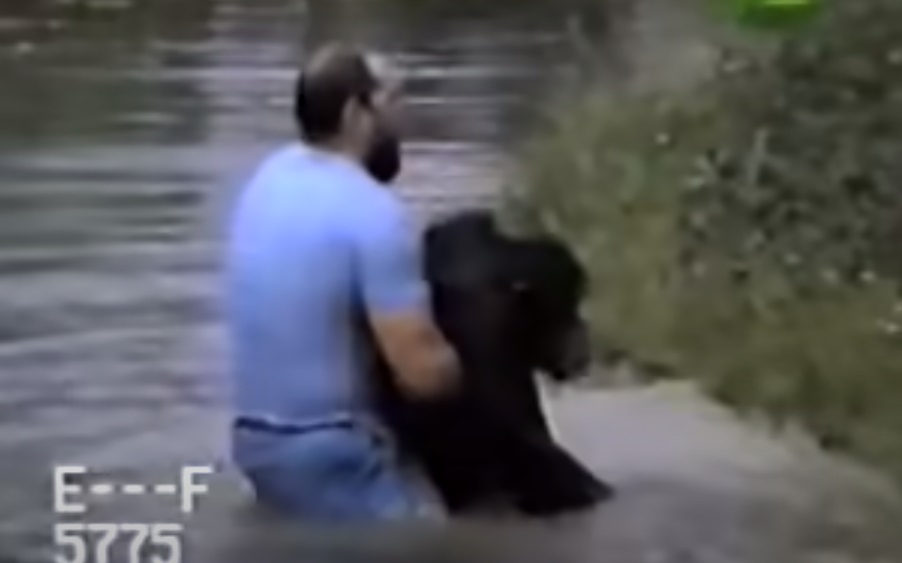 Since chimps don't swim he started drowning and that's when our hero did the unimaginable and risked his own safety to save the ape's life… Just watch the video below!
What a beautiful act, that man is a true hero