Buildings have continuously struggled to provide a means of access to their property for people in wheelchairs, outside of installing a ramp. Innovation has the power to bring about transformative changes in society, especially when it comes to enhancing accessibility and inclusivity for disabled individuals. One groundbreaking invention that exemplifies this is the Allgood Trio Sesame Invention.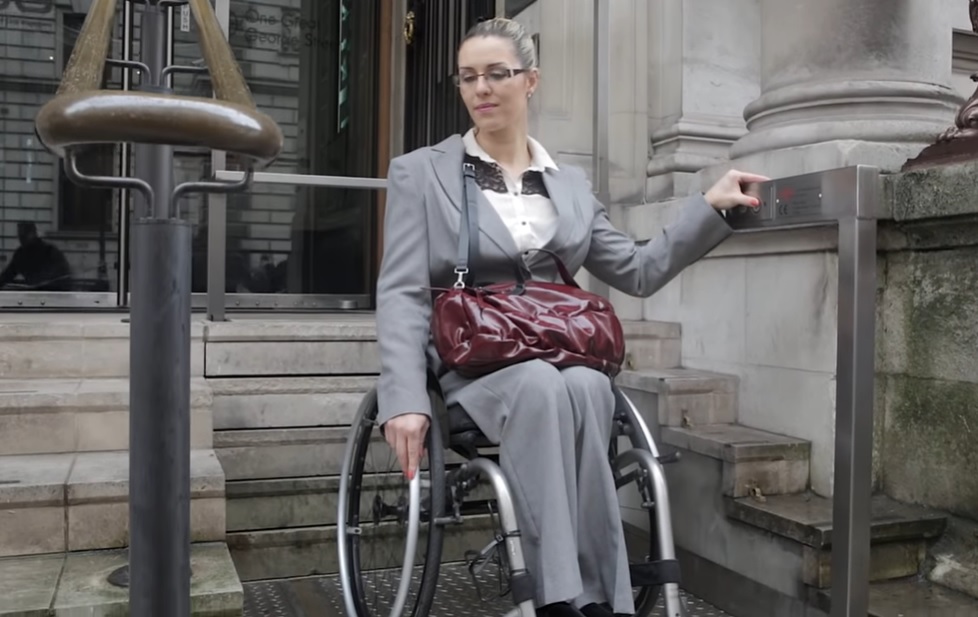 Ramps can be difficult to use for some, so Allgood Trio has come up with Sesame.
Sesame from Allgood Trio is an innovative system that ensures access for all while providing a discreet and aesthetically pleasing solution for buildings. The system is tailored to each individual entrance and supplied and installed by the team of engineers within Allgood Trio.
Do you think it's a good idea?
The Ingenious Concept of Stairs: For individuals with disabilities, stairs have traditionally posed significant obstacles. However, the Allgood Trio Sesame Invention completely transforms this scenario. This ingenious solution reimagines the very concept of stairs by incorporating features such as adjustable height, non-slip surfaces, and handrails with integrated support systems. These elements seamlessly work together to ensure safe and effortless navigation for users with varying mobility requirements.
The secret to the system is the way that the retractable stair lift platform is installed beneath the existing stairs. Once activated, the stairs are retracted to reveal the lift, which can be programmed to work automatically or by the push of a button.
The Benefits of the Allgood Trio Sesame Invention for Disabled Individuals:
The Allgood Trio Sesame Invention offers many advantages to disabled individuals, empowering them to overcome barriers and fully engage in their surroundings. Here are some of the key benefits it provides:
Enhanced Accessibility: By incorporating adjustable heights, the Allgood Trio Sesame Invention accommodates different mobility aids, such as wheelchairs or walkers, enabling users to navigate stairs with ease.
Safety and Stability: The invention features non-slip surfaces and robust handrails that provide users with increased stability, reducing the risk of accidents and instilling confidence.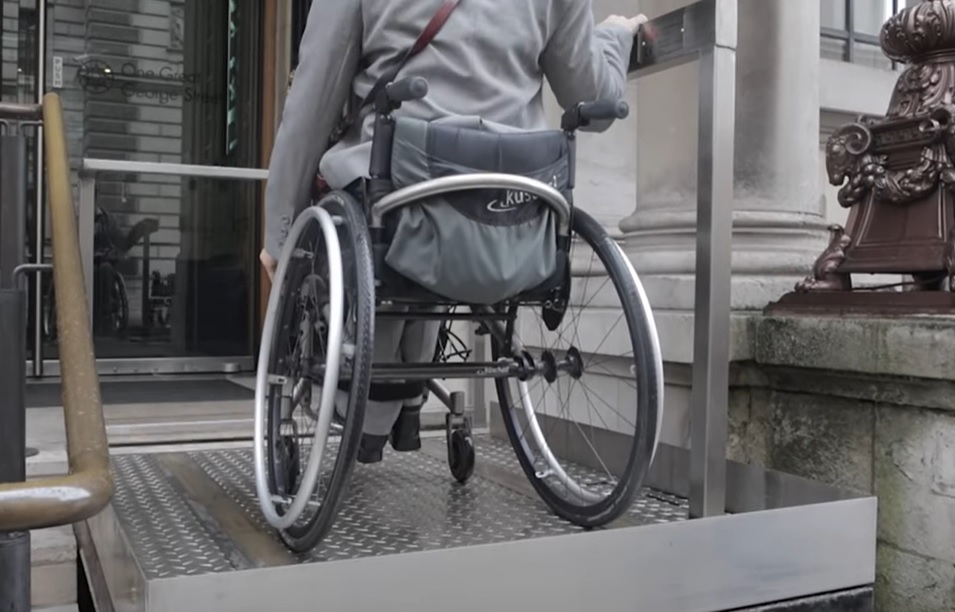 Independence and Inclusion: With the Allgood Trio Sesame Invention, disabled individuals can independently access spaces that were previously inaccessible, fostering empowerment and a sense of inclusivity.
The Genius Stair Concept is a game-changer in the world of accessibility. Its innovative design has the potential to transform the lives of people with disabilities and improve their independence and mobility. With this design, stairs are no longer an obstacle, but an opportunity for people with disabilities to move freely and safely.