Apples are delicious and nutritious fruit that can be enjoyed in a variety of ways. One of the most creative ways to enjoy apples is by cutting them into different shapes and sizes. Whether you're looking for a fun snack for kids or a beautiful garnish for a fancy dinner party, these creative and delicious apple-cutting hacks are sure to impress.
Cutting an apple seems like such a simple thing, you may not be aware that there's an even easier way to do it.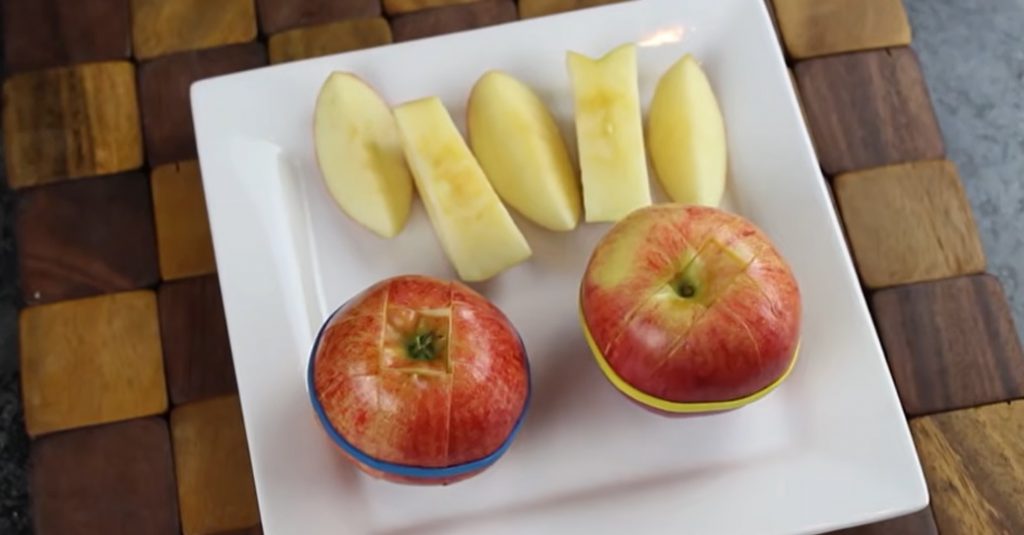 5 Creative and Delicious apple-cutting Hacks to Try at Home.
If you're looking for a creative and impressive way to showcase your apple-cutting skills, making an apple swan is a great option. This elegant and beautiful fruit carving technique can be done with just a few simple tools and a little bit of practice.
Making an apple swan may take a bit of patience, but with practice and attention to detail, you can create a stunning garnish for any occasion. So why not give it a try and impress your friends and family with your apple-cutting skills?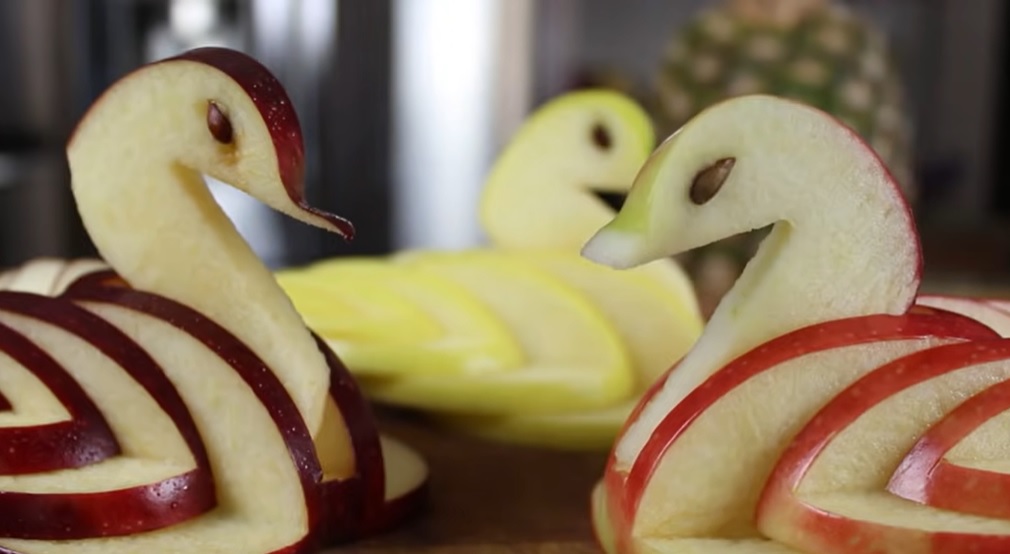 Watch this video for some simple tricks to make your life a bit easier in the kitchen, you'll never go back to the old way again.
There are many cool and creative ways to enjoy apples beyond just slicing them into basic shapes. These 5 apple cutting hacks showcased in the video down below offer easy and delicious ways to enjoy this delicious fruit. So why not give them a try and elevate your apple game today?