Garth Brooks honored his mother Colleen Carroll Brooks on The Ellen Show by performing his 1997 hit song "Mom" live on the show. The song written as a tribute to his mother and dedicated to all mothers around the world touched the hearts of millions when it was first released. It's the perfect song for Mother's Day.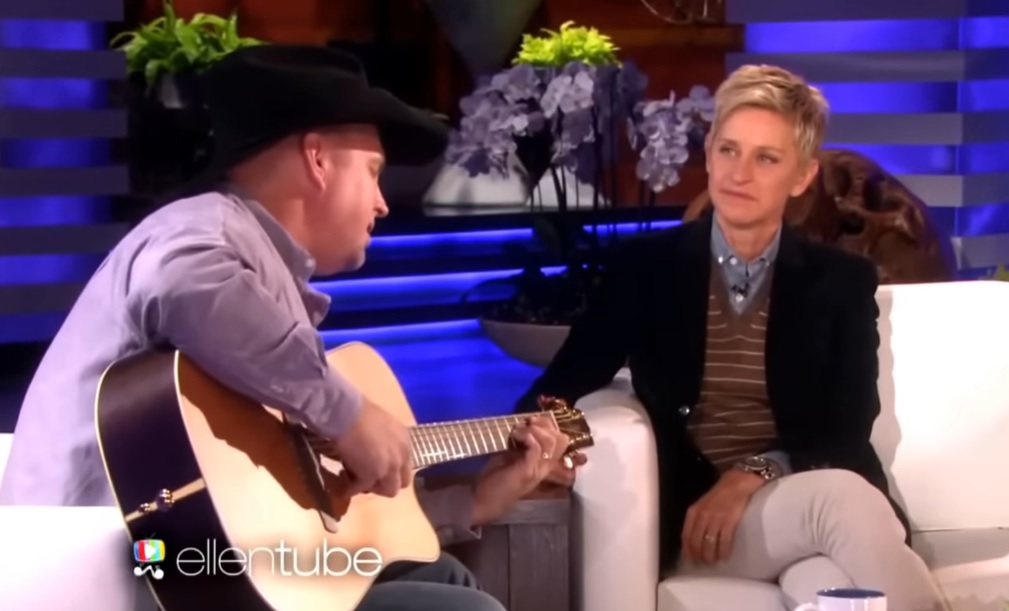 This song may make you think about your kids. Thank you, Garth Brooks, for such a wonderful song.
Brooks shared that "Mom" was the first song he ever wrote, penned when he was just 14 years old. He never imagined that one day he would perform it live on national television to surprise the woman who inspired the song. Before beginning the performance, Brooks gave a heartfelt introduction about his mother and her influence on his life and career.
This song will surely warm your heart.
The Magic of Garth Brooks' Live Performances
Garth Brooks is known for his electrifying live performances, filled with palpable energy and sincerity. The live rendition of "Mom" on The Ellen Show was no different. The well-known artist stood solo under the spotlight, singing from the depth of his heart, and made the audience feel each word.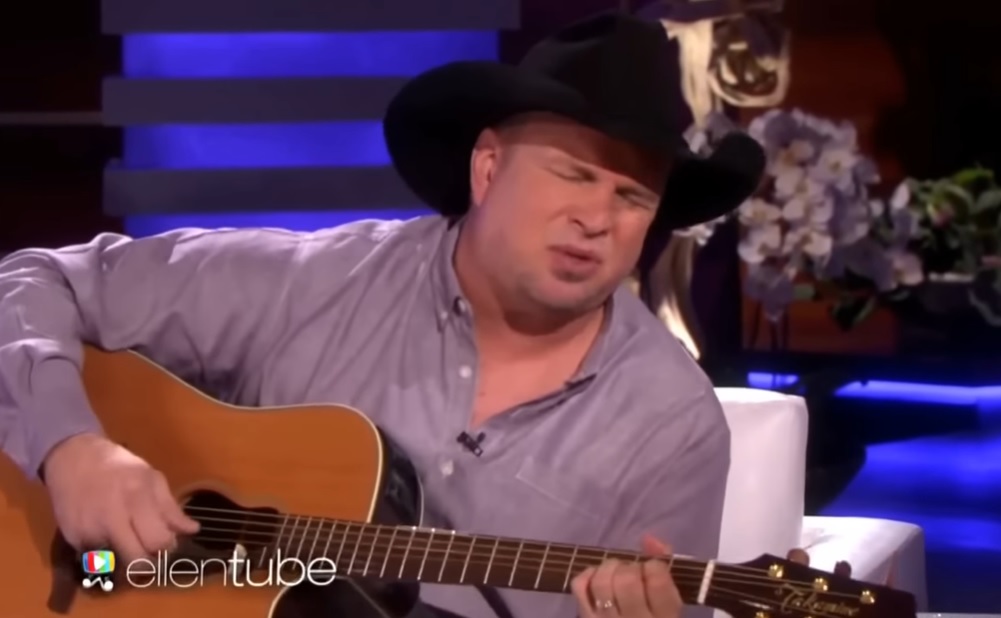 Overall, the surprise performance on The Ellen Show was a class act by a world-class artist. Garth Brooks showed us all the importance of appreciating our mothers while we still have the opportunity. His serenade of "Mom" is a heartwarming must-see moment on television. The emotional display exemplifies how regardless of fame or fortune, the mother-child bond remains sacred. It is a memory that will surely live on for years to come.
It warms my heart and brings a tear to my eye. LOVE IT!
Garth Brooks's live performance of "Mom" on The Ellen Show was a sublime display of his musical prowess, leaving a lasting impression on viewers worldwide. As we keep a close watch on the journeys of such inspiring artists, keep an eye out for our updates and reviews of memorable performances on The Ellen Show.
Don't forget to share this song with your moms and your beloved ones.