We can't thank Gary Sinise Enough for what he has done for the military.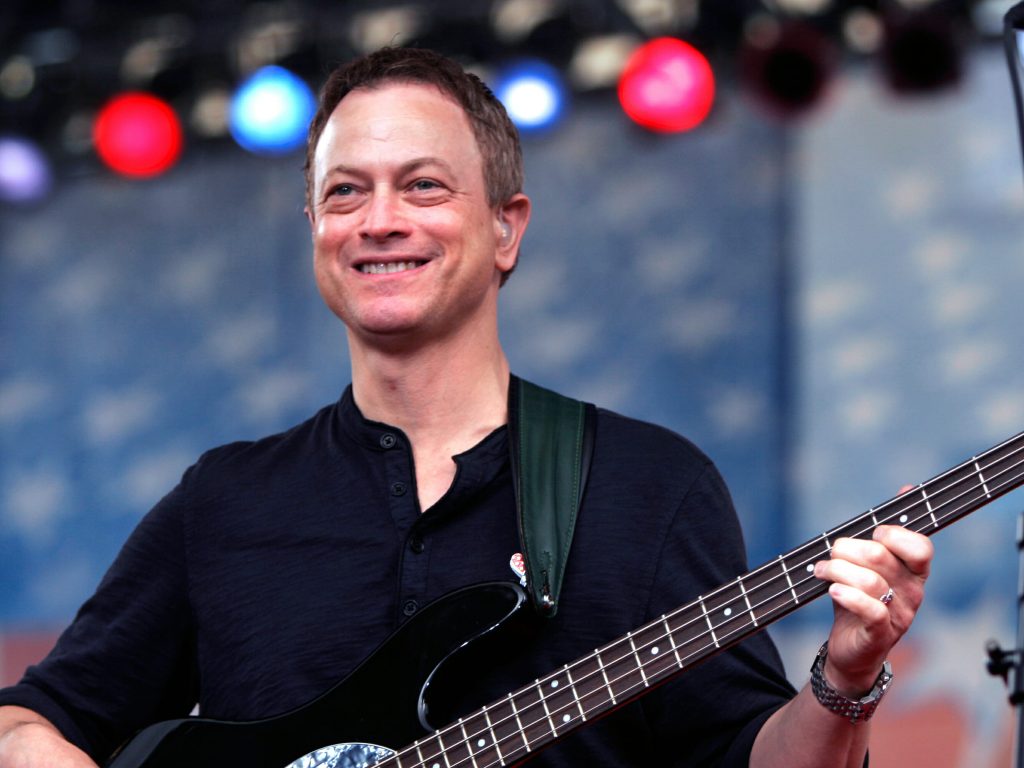 Since he played the role of Lieutenant Dan in the award-winning film Forrest Gump, Gary Sinise dedicated his life to aiding any veterans in need. And using his foundation he managed to help a lot of defenders, first responders, soldiers, and their families.
Many awards were given to him for his unbelievable acts of generosity, he become a symbol of help among the society and the country, and with those many awards, I think we can't thank him enough.
This Hollywood movie star obtained yet another award in 2020 and this time it's the Congressional Medal of Honor Society Patriot Award.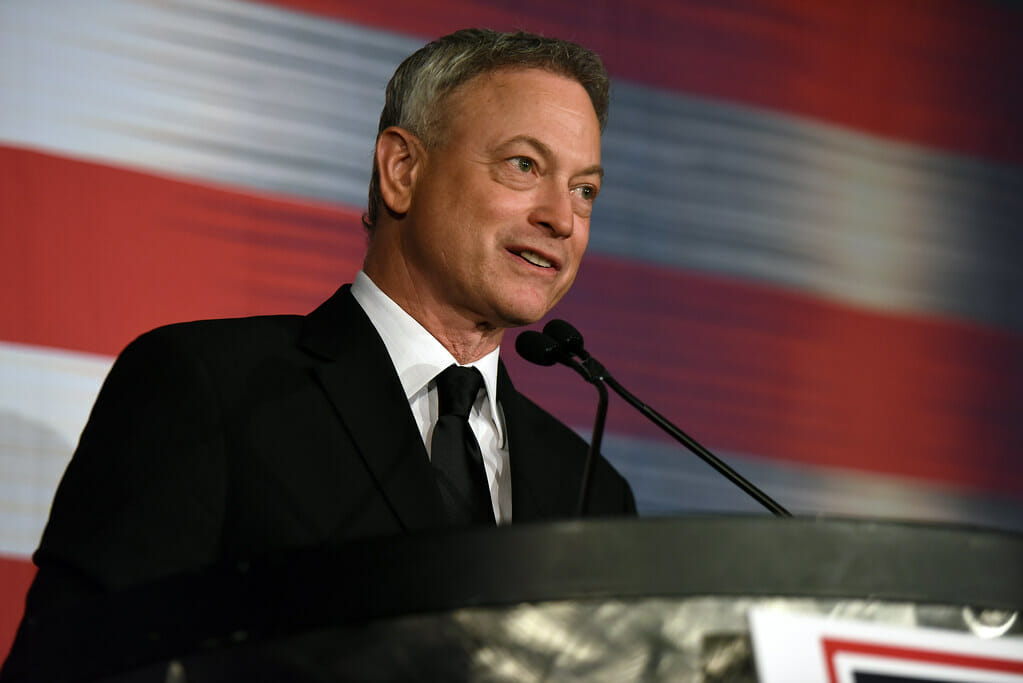 Actor and friend of Gary's Joe Mantegna gave him the award and said in his speech: "As you all may know, not all heroes are made on the battlefield," and added: "All I can tell you is knowing this man for as long as I have, for 40 years, his status as a patriot is only equaled by his status as a husband, as a father, and as a friend." Only Lieutenant Dan deserves this award.