We can't thank Lt.Dan Enough for what he has done for the military. No one has a pure heart like actor Gary Sinise, he is doing so much for the military men and women and I don't think that we can repay him.
Gary is best known for his role as Lt. Dan in "Forrest Gump". He dedicated his life to helping others and spreading love and happiness. Gary Sinise Foundation is his nonprofit organization that raised $194 million for wounded veterans, first responders, and their families from 2011 to 2019.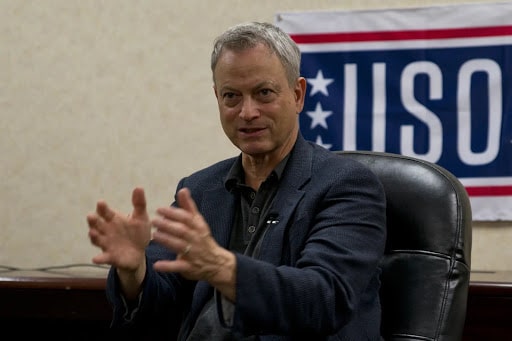 Sense is making sure that his role of Lt. Dan who lost his both legs in war is much more than a movie script.
In this case, Gary helped a veteran who endured the same injury as Lt. Dan.
This soldier is Marine Staff Sgt. Jonathon Blank, who served in Afghanistan. In October 2010, in a tragic incident, he lost his legs.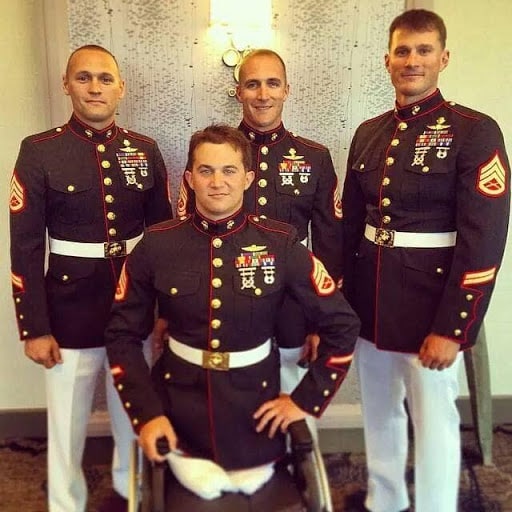 The personalized home Gary's foundation gave to Jonathon has everything this man needs. every device in the house is with remote control also with voice-activated technology, not to mention that Blank can move from one floor to another using an elevator.
"He's always dragging and carrying all of his belongings up and down the stairs," Jonathon's fiancée Brittney said. "No obstacle is too significant for him to overcome, but simply seeing cupboards that he can reach by pulling them down rather than having to hop up there can make a world of difference for him."
Since Gary's foundation was created, it helped to build over 60 houses for the injured soldiers.