A while back this nervous girl managed to pull herself together for the X-factor audition to deliver one of the most amazing performances I've ever seen. Her rendition of Who's Loving You wowed the judges and set her apart from other contestants.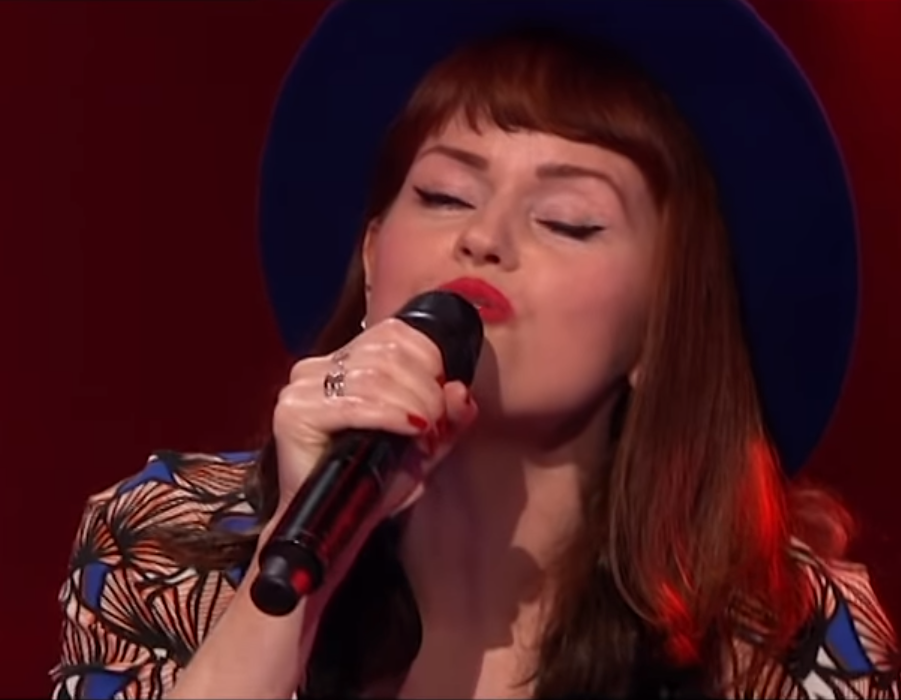 Coincidentally, in another singing competition in the Netherlands, another young girl picked the same song for her audition and I've never thought I'd say it, but we have the new best rendition of the Jackson 5 classic. As soon as she began singing all the judges hit the button. I've never seen anything like this. Just watch the video below!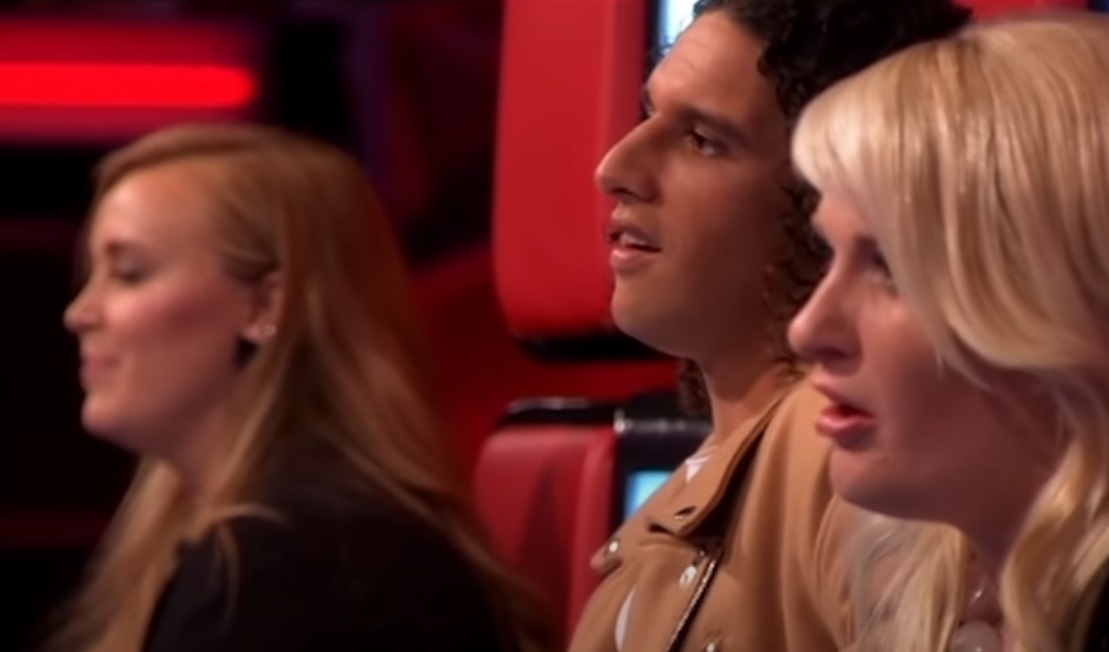 Definitely the best rendition of this song I've ever heard…even better than Michael I must say.