The show is about Britain's got talent, on stage, there is a little girl named Molly Rainford who the entire crowd almost laughed at her because of her quiet voice.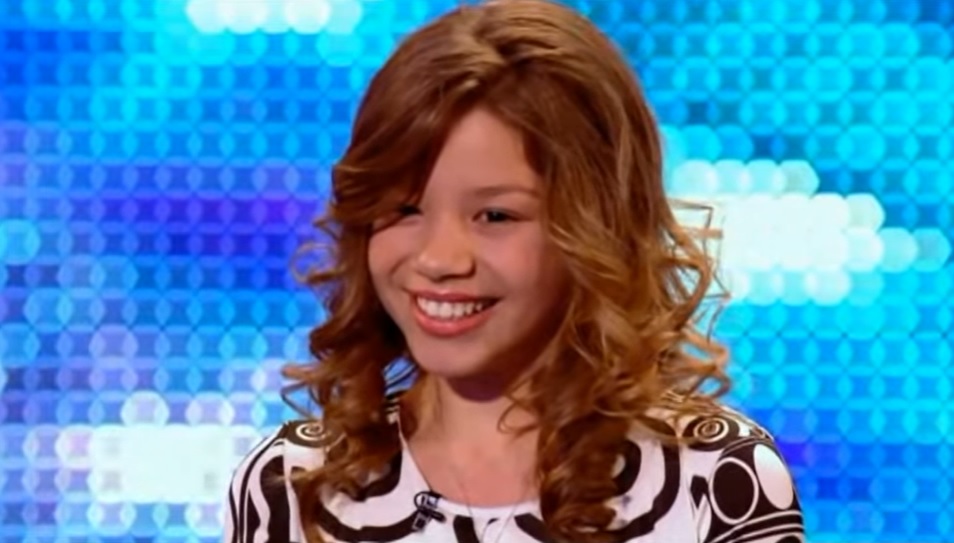 She told the judges that she went to church every Sunday with her mother and she is only 11 years old and she is here to win the competition.
But, grumpy Simon has always said his famous line:" Best of luck" as if he doesn't believe that this girl has what it takes to win.
Molly chose to sing Jennifer Hudson's song "One Night Only". As soon as she started singing the whole crowd shifted to her side and started supporting her. Her voice is so pure and strong, the whole arena was filled with powerful vibrations, and it was perfect.
Even though she still singing the judges and the audience gave her a standing ovation and from the look on Simon's face you can say that he is in love with this girl's voice.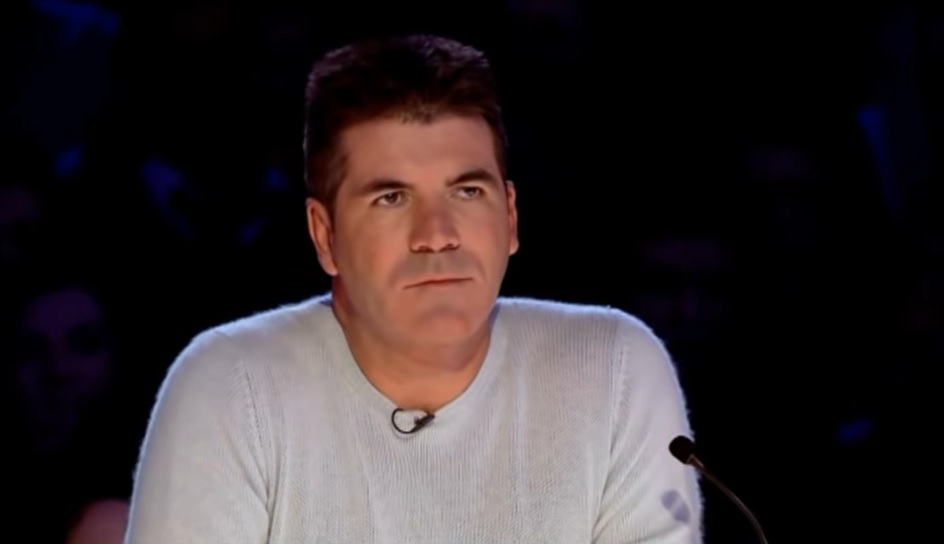 And now this video has over 35 million views on Youtube. So it is always wrong to judge someone by his appearance or by his first impression of you like Simon did to this amazing girl.