They should make this an annual event and organize a Dachshund Olympics. I'd watch the hell out of it.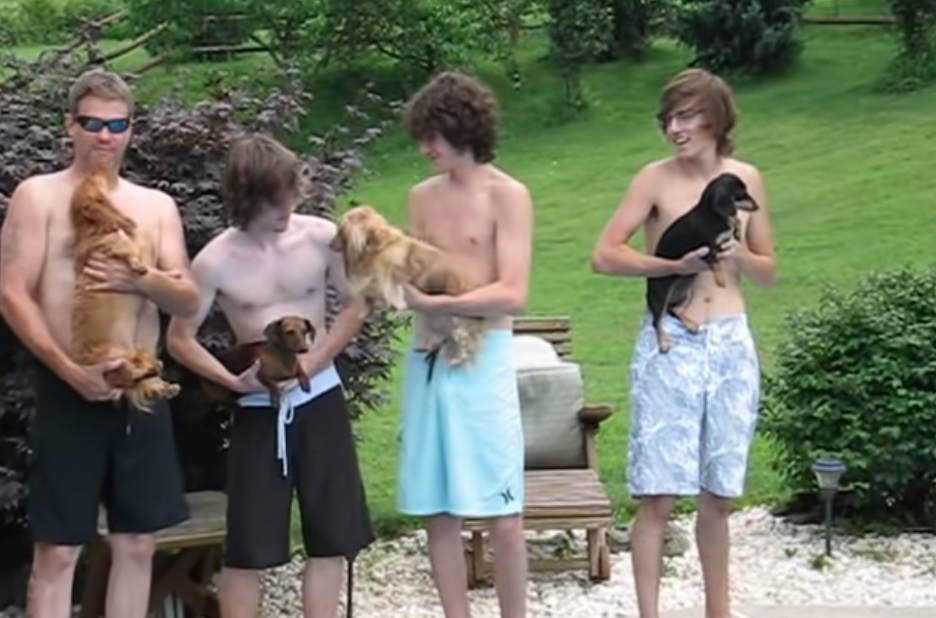 I never knew five dogs playing around on a hot summer day can get so competitive and so adorable at the same time. This group of friends decided to have a good laugh and cool their dogs down a bit by throwing an all-Dachshund swimming competition.
Place your bets and get ready to laugh because, with those proportions, you can't really expect the most graceful race ever. One tip though, don't bet on Valerie, lol, you'll see why. This is frigging gold.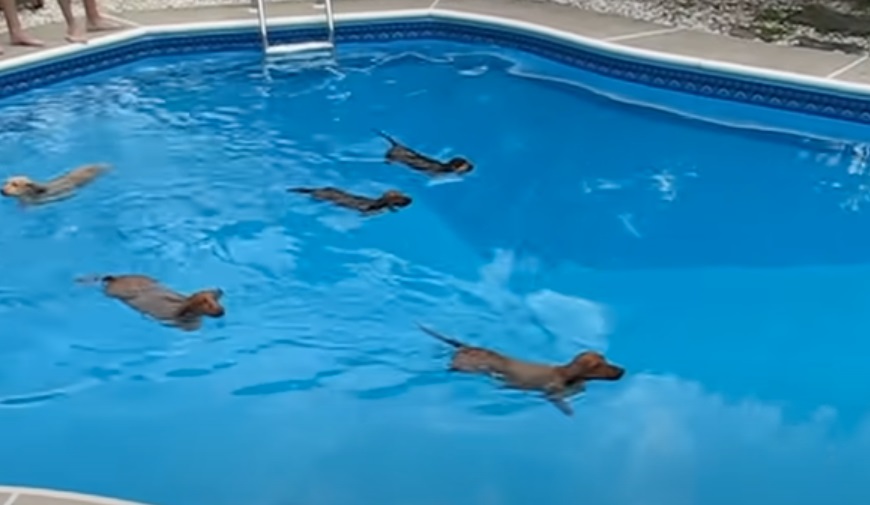 This might be one of the cutest Videos I've ever seen!