Twin brothers Jonathan Scott and Drew Scott are famous for the TV series "Property Brothers". Now known as "The Scott Brothers", they are without a doubt a very talented pair. They have recently come into the music industry and they have already taken it by storm with their new country song "Hold On". Their music career is going to be a hit for sure!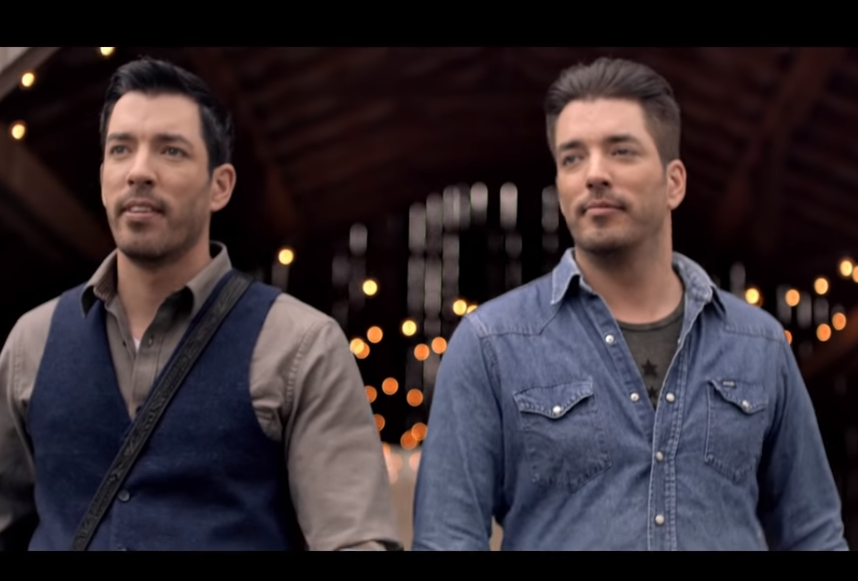 The song is very emotional as it also features scenes of loved ones traveling home to reunite with their families. They have also released a second single called "Let the Night Shine In". They plan on releasing a full album titled "At Home" too. They are going to be continuing on with their HGTV series as well.
Watch their new single below! Did you enjoy this? Don't forget to share what you thought about it in the comments section!