How you can believe that these two kids are 7 years old? Artyon Celestine and Paige Glenn act like pro dancers despite their young age. I think we can say that they are going to be the future of dancing.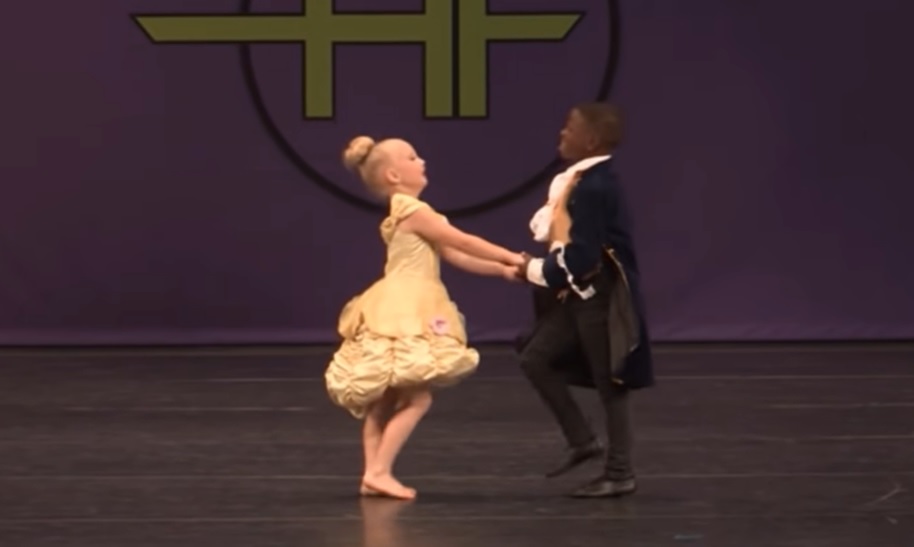 By doing this dance they won first place at Murrieta Dance Project shocking the entire world with their performance, it was magical.
The song is from the Disney movie Beauty and the Beast called "Tale As Old As Time" it is a hard song to be choreographed but they managed to pull some physically demanding moves.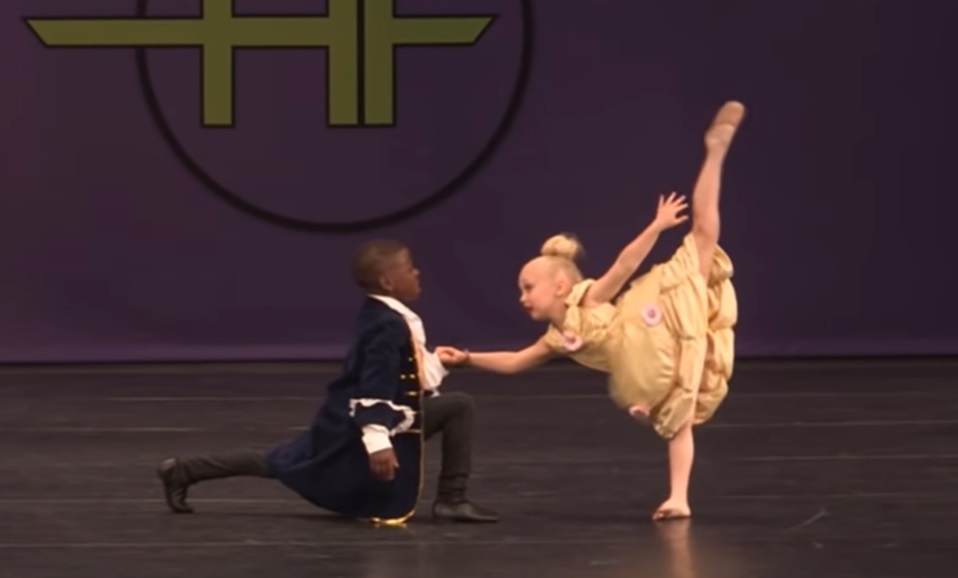 "Talent right here so young definitely the most greatest dancers and good news he is so strong"
You can't get over how cute they are together and how ridiculously talented they are. Just watch their amazing performance down below.
Don't forget to share this incredible talent with your friends and family…